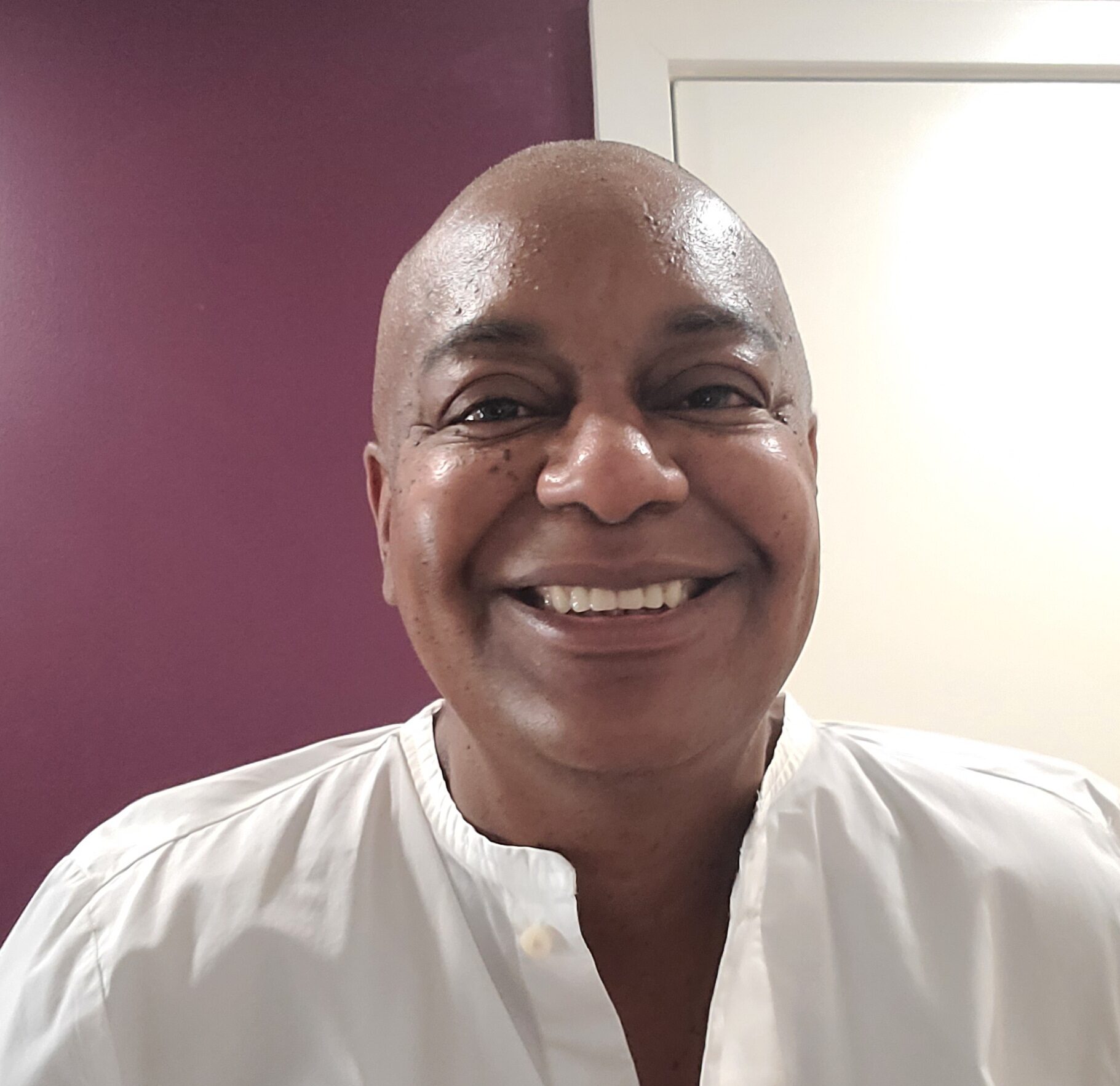 Senior Director, Amplify Fund, Neighborhood Funders Group
Roz is the Senior Director of the Amplify Fund. In this role, she is responsible for leading the overall fund, including fundraising, managing Amplify's Funder Learning and Organizing Space (FLOS), co-managing the Co-Leadership Committee (CLC), and leading the Amplify team.
Prior to Amplify Fund, Roz served as the Vice President of Philanthropy at the Equality Fund, a global organization committed to funding feminist futures. She worked at the Ms. Foundation for Women, where she led efforts to support gender and racial justice led by and for women and girls of color, including indigenous and transgender women and girls. And, as Director of Social Justice Initiatives at the Arcus Foundation, she created innovative global and local philanthropic initiatives at the intersection of race, gender, sexual orientation, and gender identity.
Outside of philanthropy, Roz is the first-ever Professor of Practice at the Center for Feminist, Queer and Transgender Studies at the University of Pennsylvania. She is also the Board President of Lambda Literary, a national organization lifting LGBTQ voices and writing.
Roz lives with her spouse and daughter in Harlem.