NFG's newest program, the Midwest Organizing Infrastructure Funders is an organizing home for funders to support the Midwest organizing ecosystem in ways that build the sustainability and connectivity needed for social movements to win.
Why the Midwest?
The ways long-term community power is built in the Midwest has deep implications for how the US can rebuild a new, thriving multiracial democracy.
As a politically volatile and divided region, the Midwest has always played a key role in U.S. politics. It has served as a bellwether for national electoral politics and a key site of interconnected struggles for community power including uprisings in Ferguson, Missouri to Standing Rock and the Oceti Sakowin Camp in South/North Dakota to the Flint, Michigan water crisis to the murder of George Floyd and resulting deepening of mutual aid, abolition, and community safety work in Minneapolis, Minnesota. 
Despite the importance of the Midwest and the current political divides facing the Midwest, this region remains overlooked by many funders, particularly funders with an orientation to justice and equity. There is a great need to increase support for social movement work in the Midwest that is building a future where Black, Indigenous, and people of color and low-income communities thrive because it will determine the nation's pathways forward.
What do we do?
We are building an organizing home for local, regional, and national funders that believe in the power of grassroots organizing in the Midwest. We do this by curating inspiring spaces for funders to build relationships with one another and movement organizations, learn how to organize their peers, deepen political analysis, and align grantmaking.
Examples of our programming include:
Virtual Firesides: dynamic, interactive conversations that explore different approaches to building deep community power in the Midwest and help build meaningful relationships between funders and grassroots organizations
Bi-Monthly Meetings - coming October 2023: funder-only meetings that provide

political education, skill development, and relational content that directly addresses how to use funder organizing to move more resources to Midwest organizing and shift philanthropic culture and grantmaking practices

Organizing Hubs: local or state-based funder groups that are organizing to move more and aligned resources to organizing infrastructure
Campaigns that pr

ovide opportunities to directly support community power building in the Midwest and engage in deep learning on a specific issue in the Midwest
Why a focus on organizing infrastructure? 
We understand organizing infrastructure as a cohesive and responsive system of relationships, tools, and resources that meaningfully engages community members in systems change work and that amplifies organizing efforts, creating irresistible and sustainable social movements. Strong organizing infrastructure advances the work of individual organizations and strengthens coordination among organizations to create deep community power and long lasting political change.
We believe that a focus on organizing infrastructure helps us to understand how to fund organizing in ways that:
Support sustainability, connectivity, and self-determination across the entire Midwest ecosystem of community power building
Ensure grassroots organizations have self-determination in directing philanthropic resources towards the infrastructure needed to build deep community and lasting systemic change
Our focus on supporting organizing infrastructure also invites funders to engage in a holistic set of strategies that include moving resources, collaboration and alignment with other funders, funder organizing, and more.
Get in touch to find out more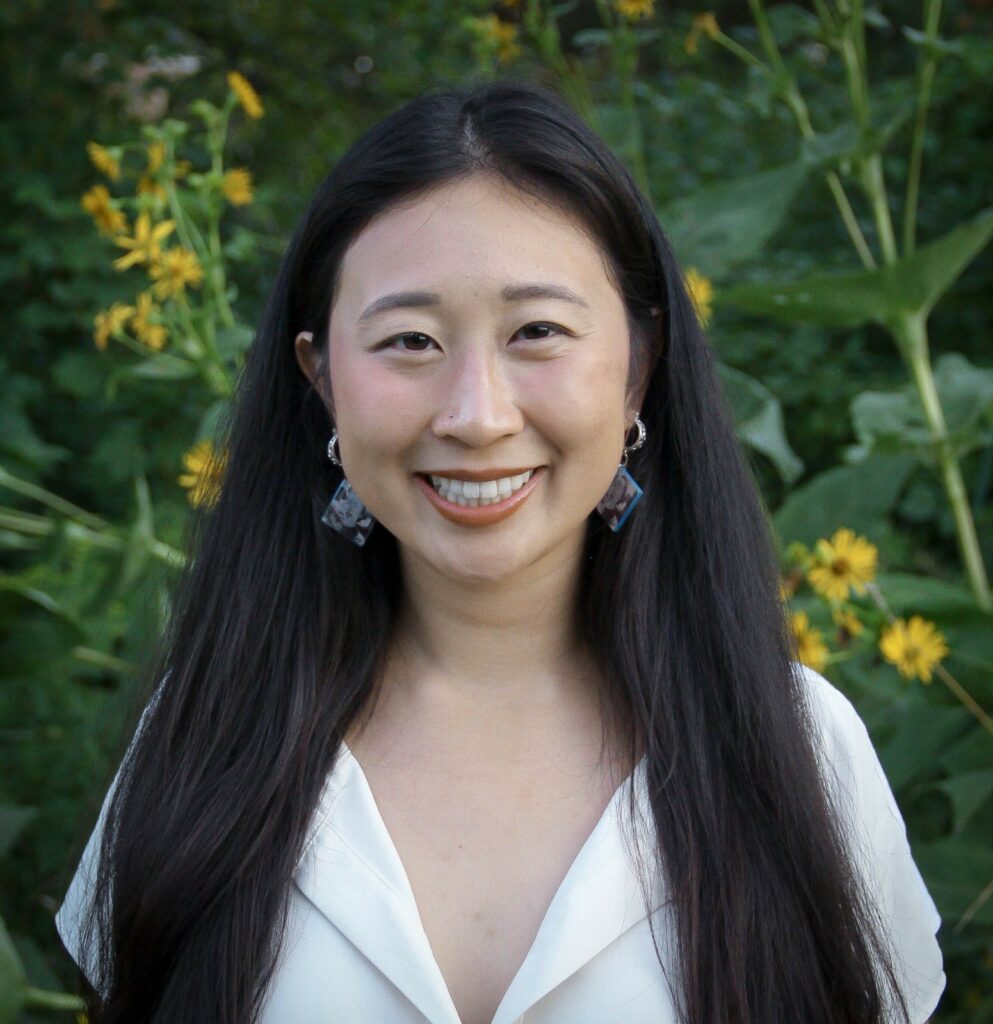 she/her
Director, Midwest Organizing Infrastructure Funders
amanda@nfg.org
(510) 444-6063, ext. 31