Folks in philanthropy know that Neighborhood Funders Group is where they can find their community and co-conspirators to move more money for racial, gender, economic, disability, and climate justice. They also know our convenings are spaces to come together, organize, and have fun!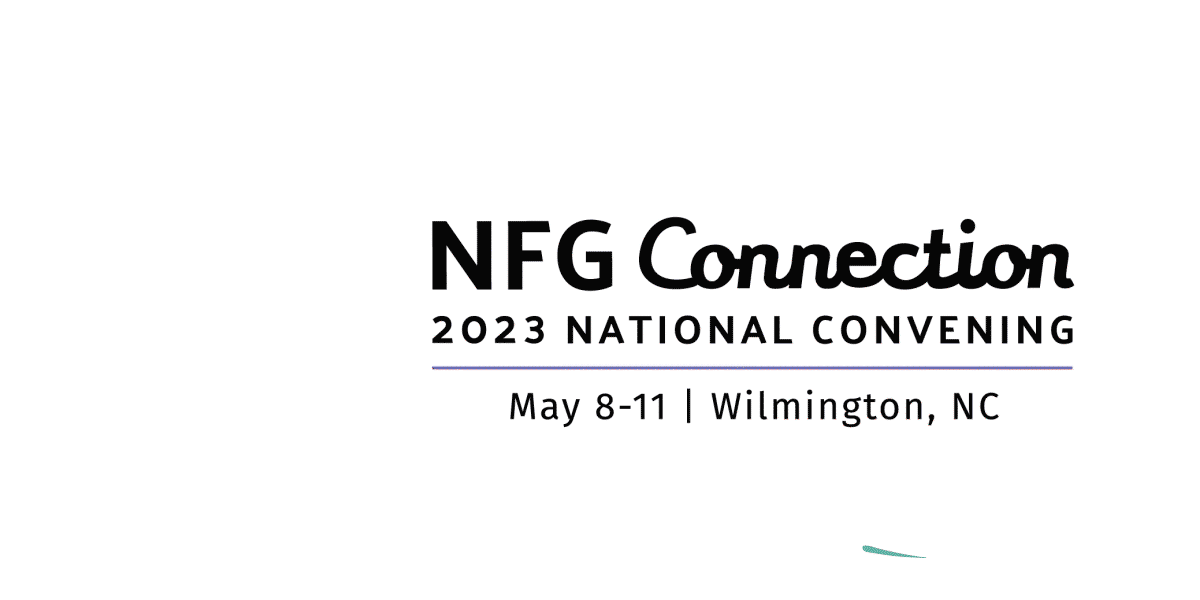 From our first National Convening in 1995 in Cleveland to our first virtual convening in 2020 that celebrated NFG's 40th anniversary, our convenings are centered on philanthropy's responsibility to be more accountable to BIPOC and low-income communities.
We are excited to share that the NFG community will come back together in Wilmington, North Carolina from May 8-11, 2023 for a National Convening that's centered on connection!
This convening will take place at Hotel Ballast and offers a mix of indoor & outdoor events — including a celebration at the Cameron Art Museum. Virtual options for some convening content will be available.
More information on our convening programming, registration, logistics, and travel & hotel details will be available soon.
May 8, 2023 - May 11, 2023
Wilmington, NC
(with some virtual content)
More details coming soon! All sponsors receive 2 complimentary registrations.