The demographics of rural America are changing. Nine out of ten rural areas are more ethnically diverse than they were 20 years ago. In response to a growing interest amongst funders around supporting work in rural regions, Neighborhood Funders Group (NFG) began the Integrated Rural Strategies Group.
This project addresses two key realities:
First, there is growing awareness of the neglect and disparities in rural areas that led to the embrace of a far-right political agenda in the 2016 elections. As minority populations continue to grow in rural America, it is critical that philanthropy contributes to a

strong participatory democracy that engages all communities.

Second, there is recognition of how climate change disproportionately impacts people of color

, both globally and within the United States. Organizing work at the intersection of land, people, and the environment is critical at this time.
Get in touch to find out more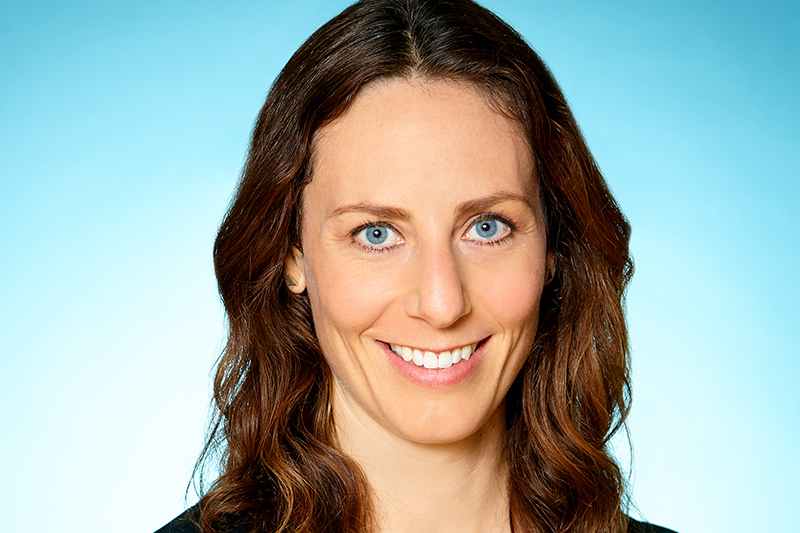 she/her
Director, Integrated Rural Strategies Group
lindsay@nfg.org
(510) 444-6063, ext. 22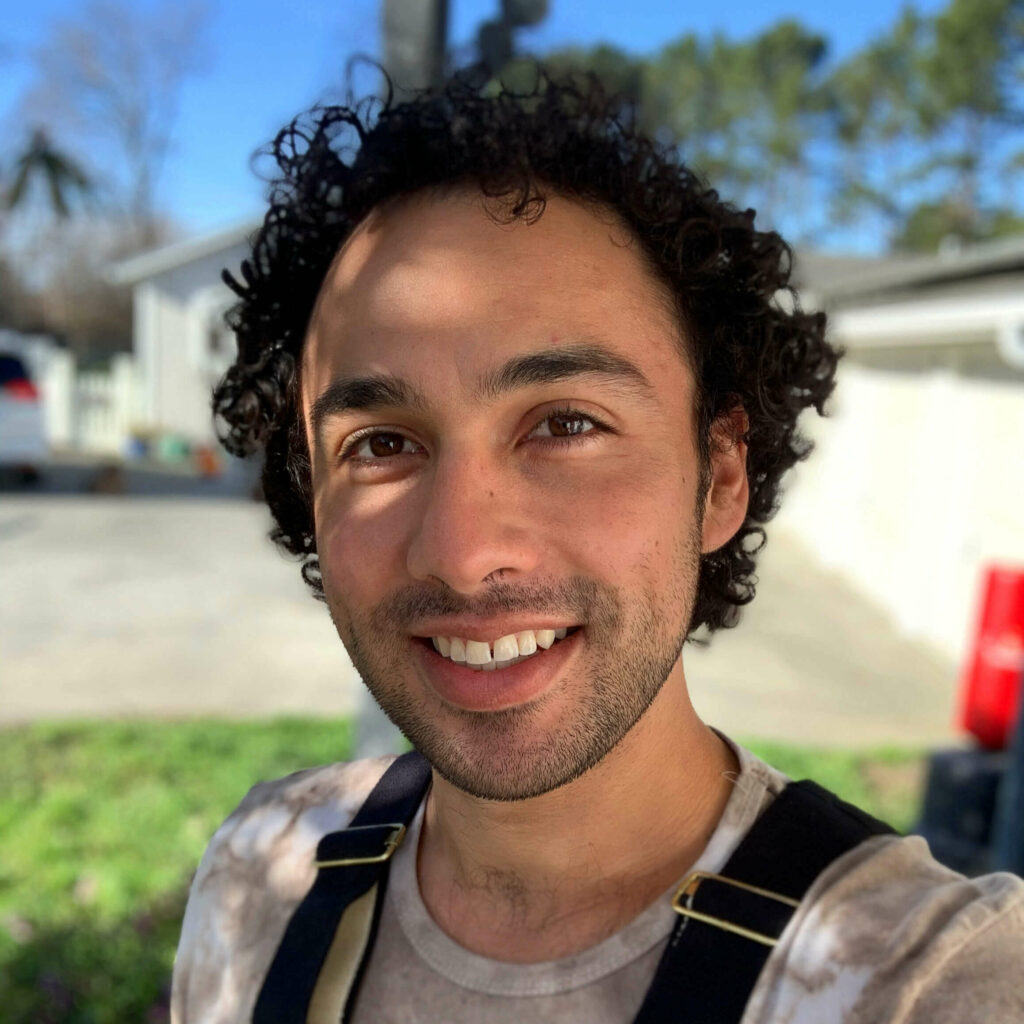 he/him
Senior Program Coordinator, Integrated Rural Strategies Group
stephan@nfg.org
(510) 444-6063, ext. 29
The Integrated Rural Strategies Group exists to:
Support and grow rural organizing;

Further the work of creating deep democracy in rural areas;

Facilitate a transition to working economies that are ecologically resilient and sustainable; and

Protecting land, water, air, and soil for generations to come.

Our core assertions are:
Rural communities are critical sites of political activity and civic engagement.

A legacy of extractive industries in rural communities invites re-visioning of sustainable land-based economic enterprise.

Urban and rural communities are interconnected and dependent upon each other, and solutions must be integrated.

Racial equity is at the center of our grantmaking.

Grantee knowledge and experience leads our work.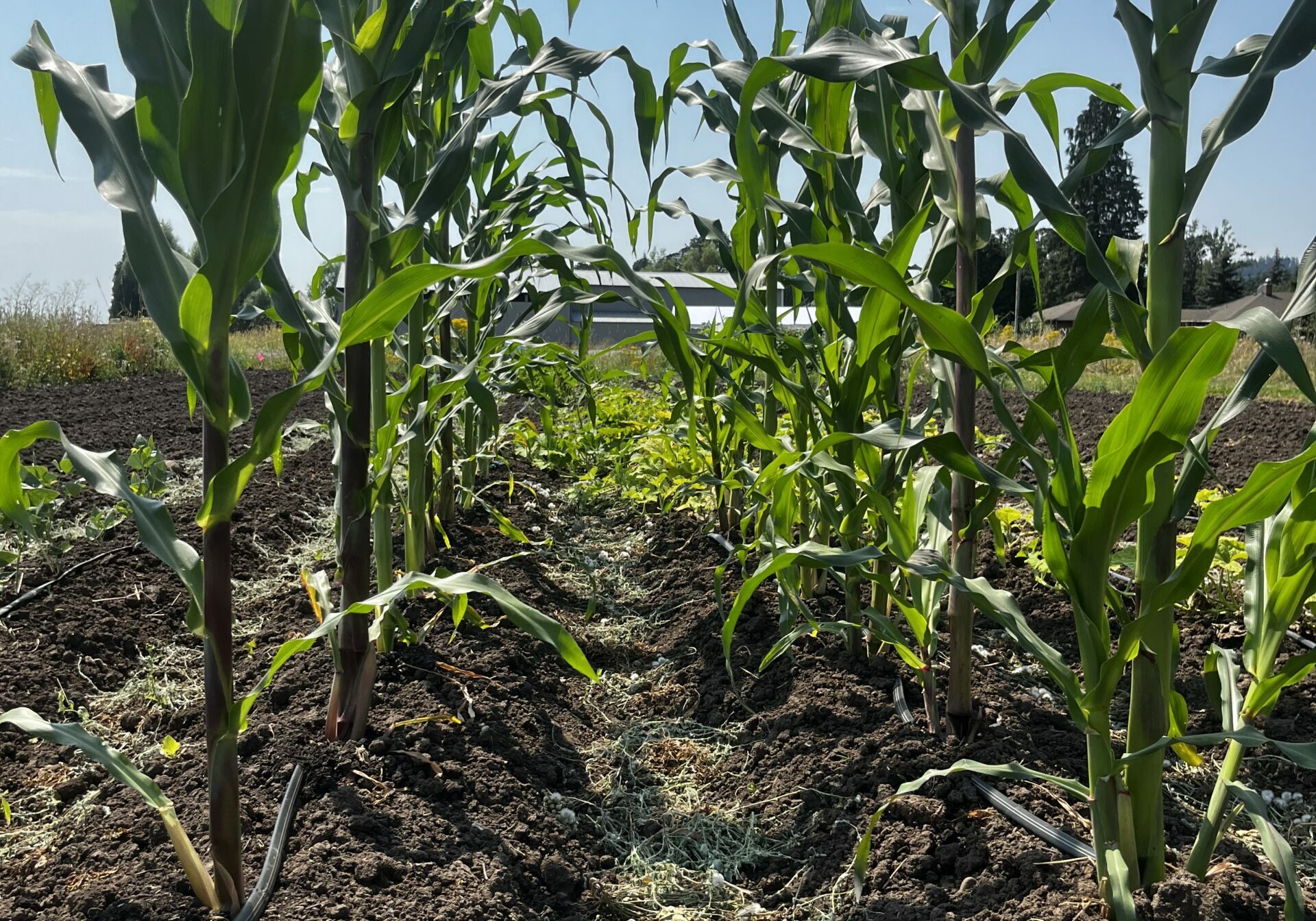 We will leverage our shared resources to increase long-term support for organizing and power-building work in rural areas, focusing on deep investments in infrastructure and capacity. We will educate funders and elevate the importance of equity in rural areas within the broader philanthropic community, lifting up innovation, best practices, and lessons learned to increase understanding and influence practice in the field. In practice, this work will include developing programming for funder audiences to promote rural organizing opportunities; create vehicles for moving resources to support rural communities; and identifying grantmaking strategies, grantees, and partners in the field to inform this group's work.
We invite funders who seek to begin or deepen their efforts to strengthen power and equity in rural communities to join us. Areas of focus are wide ranging and include climate change and the environment; sustainable economies and agriculture; health; and civic engagement and political power – all sharing the core values of equity and racial justice. Whether you are looking to learn about funding rural organizing; connect with funders exploring this work; or even align and move resources to rural communities – you are welcome.