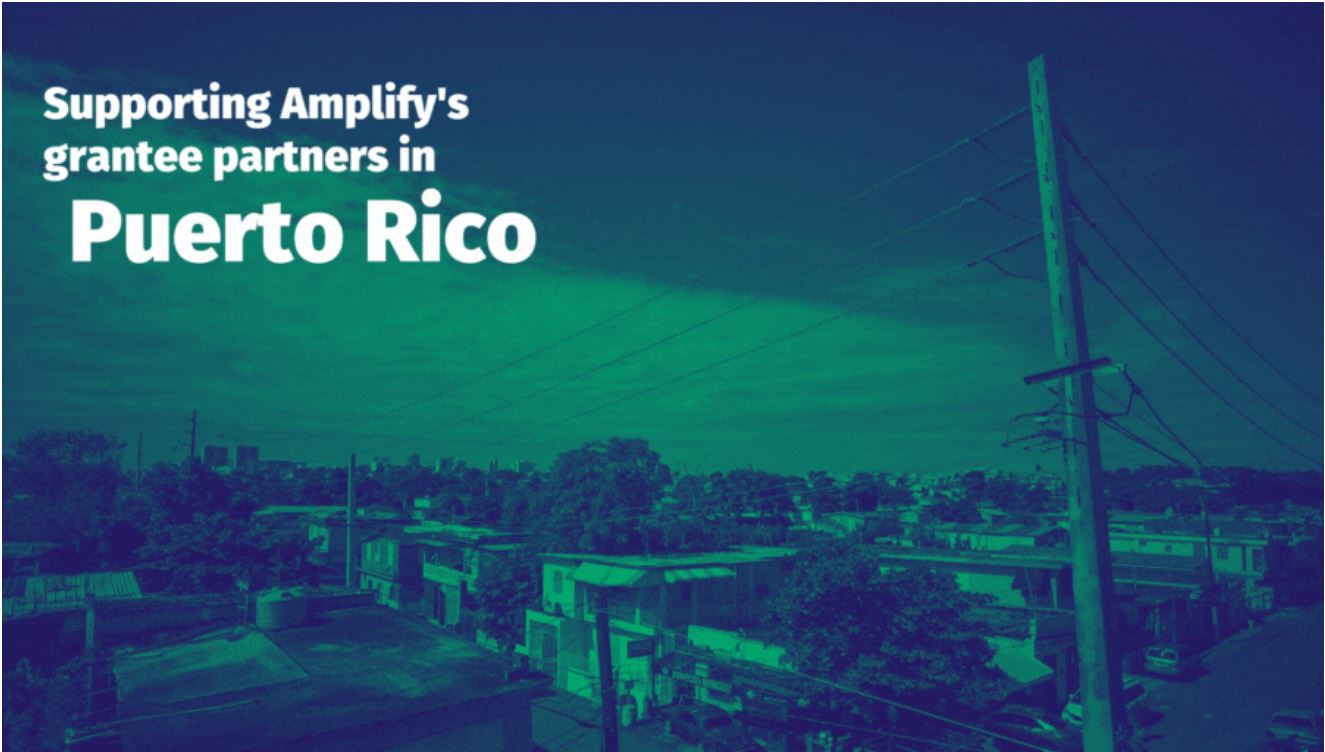 Dear friends,
Our commitment to deep, relational grantmaking means that, in addition to our long-term commitment to racial justice powerbuilding, we respond during crises of all kinds. Crises that affect 1) all our grantees partners, like COVID; 2) individual grantee partners; and 3) grantee partners in just one of our eight places as was the case when Hurricane Florence hit North Carolina, and as is the case right now in Puerto Rico in the aftermath of Hurricane Fiona.
The hurricane, which made landfall on September 18, has caused archipelago-wide power outages, water shortages, and flooding. Over these past 10 days, all of our grantee partners in Puerto Rico have moved into action, many providing direct services and mutual aid since they know that building power in communities is not possible without people having their basic needs met.
We encourage you to review the list of response initiatives below and to contribute, share with your networks, and make the case for support within your institutions.
We, at Amplify Fund, are here to support you in any way we can.
-- Melody, Renata and Nicole (The Amplify staff team)