As a proud partner of CHANGE Philanthropy, NFG is excited to come together for the 2021 Unity Summit — the largest convening of progressive philanthropy!
Join us for the virtual & live Unity Summit experience from October 25-28. The Unity Summit will continue November 1-5 with a week of interactive experiences. This year's format will offer live plenary sessions, arts & culture experiences, networking and community spaces, interactive discussions about critical issues for #PhilanthroFolk like you, and a suite of on-demand content to develop practice and fortify bridges between communities & philanthropy.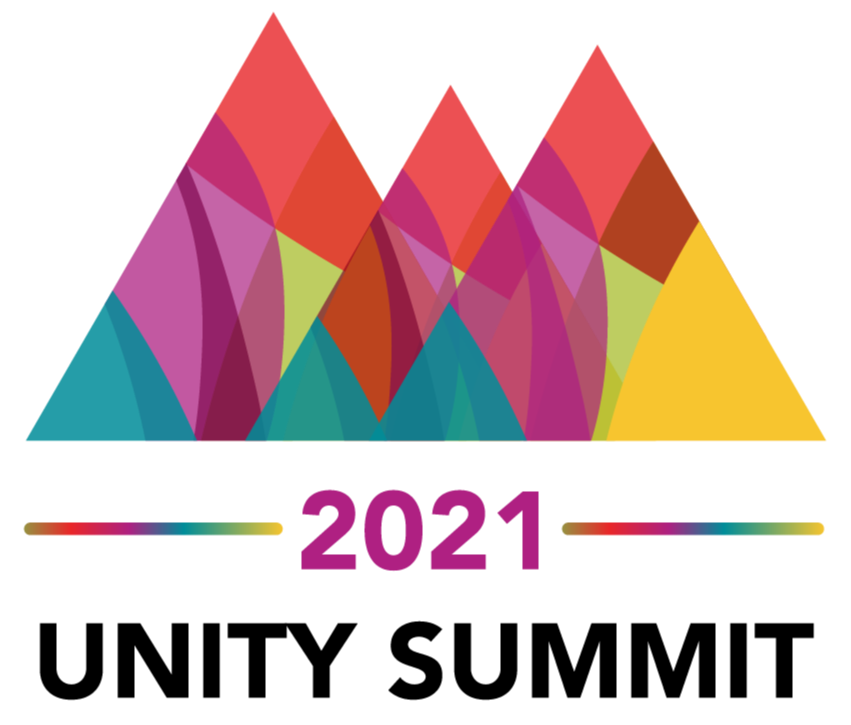 The virtual experience will be rooted in Minneapolis, with a Welcome Reception, Learning Tour video experience, and special gift box to connect you directly with the Twin Cities and region. Register by September 30 to secure your spot and become a part of this year's Unity Summit!
NFG's staff & members will be hosting and presenting in several great sessions this year, including:
available as a pre-recorded session
In this powerful fire session, panelists share how their institutions are moving money to grassroots organizations with inclusive, intersectional and equitable practices. You'll learn about the money moving machinery needed to get resources to grassroots organizations — from technical needs and building relationships with local funders to internal practices that allow for deep engagement with movement organizations over the longer term. Featuring Melody Baker, Director of Programs for NFG's Amplify Fund, along with speakers from Borealis Philanthropy, Funders for LGBTQ Issues' Out in the South Fund, Justice Funders, and Native Americans in Philanthropy.
available as a pre-recorded session
Rural spaces are being activated by multi-racial and multi-issue coalitions courageously fighting corporate power that has led to continued injustice against the environment, land, Indigenous populations, and workers. In this session, philanthropic leaders will workshop and unpack the structural inequities — including structural racism — at play in philanthropic assessments of funding rural work that lead to inequities in the funding landscape for rural BIPOC-led and serving organizations. Examples span the Gulf South, Black Belt, Midwest, and Long Island. Featuring Stephan Cheney, Senior Program Coordinator of NFG's Integrated Rural Strategies Group, along with speakers from the Long Island Community Foundation, Mississippi Workers' Center for Human Rights, Institute for the Advancement of Minority Health, and SEPAMujer Inc.
October 25 | 2 - 3:30pm CT
Philanthropy Forward is a CEO fellowship community for visionary leaders who center racial and gender justice and community power building to disrupt and transform the future of philanthropy. The purpose of the Philanthropy Forward network is to bring together CEOs of foundations to connect to one another, find nourishment, cross-pollinate, and self-organize. This event is for Philanthropy Forward's current cohort and alumni community. Must be a member of the Philanthropy Forward network to attend.
October 25 | 2 - 3:30pm CT
Even with increased attention to rural, philanthropic resourcing of rural communities remains low — particularly organizing and power building infrastructure led by and serving BIPOC & multiracial communities. To support funders in bridging this gap, NFG's Integrated Rural Strategies Group and Engage New York are partnering to support and mobilize funders to resource rural communities to advance equity. This workshop will provide an opportunity for program staff and/or board members of national and place-based foundations both large and small to connect. Recommended resources and a toolkit will be provided to continue the work beyond the Unity Summit.
We at NFG are excited to reconnect with folks & find new friends to co-conspire with at the Unity Summit. Make sure to register by September 30, and we'll see you there!