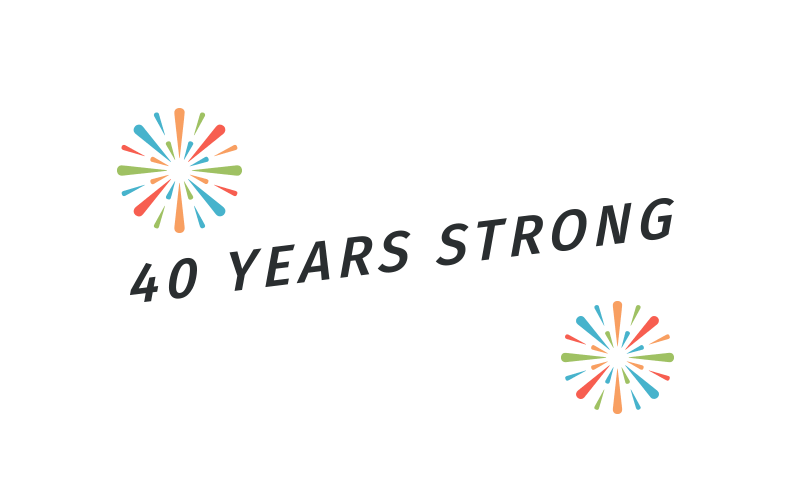 This year marks NFG's 40th anniversary. During our early years, NFG was one of the few spaces in philanthropy specifically focused on people of color-led, grassroots organizing, and power building as the key to effective social change strategies. Today, NFG continues to be many funders' political home at a time when moving resources to struggles for justice is critically important: communities of color are bearing the brunt of the housing crisis, growing wealth and income inequality, and climate change; white nationalist backlash is rising; and our democracy is profoundly threatened. NFG is a space to draw support, deepen relationships, and find co-conspirators as we propel philanthropy to shift power and money towards justice and equity.
In 2020, the NFG network is continuing to explore structural racism in health and housing, racial capitalism, migrant worker justice in rural areas, reimagining community safety and justice, and more. We will also return 'home' to NFG's founding city — Washington, D.C. — for our 2020 National Convening.
As we celebrate 40 years, our dynamic community of grantmakers and grassroots leaders is what makes us strong. This newsletter spotlights The Libra Foundation, an NFG member that shares our commitment to organizing funders in moving more resources to frontline communities and movements.
Keep reading below for more opportunities to engage with NFG. Whether you are new to NFG or a long-time member, we look forward to collaborating with you to accelerate racial, gender, economic, and climate justice.
Onwards,
The NFG team