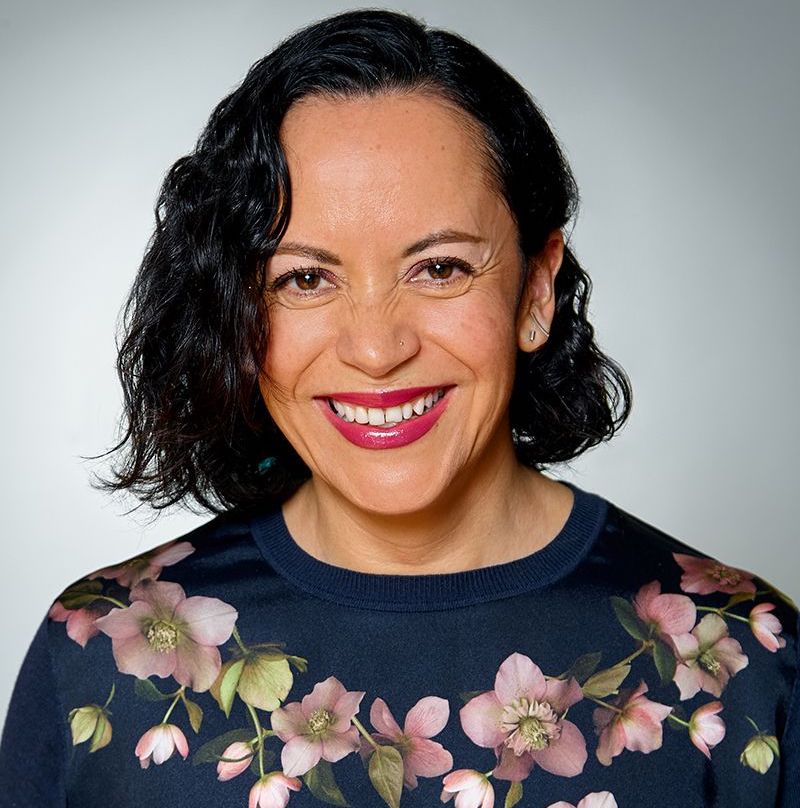 Adriana is Neighborhood Funders Group's President and leads the next arc of the organization to mobilize its dynamic network, influence philanthropy, and connect people, place and power to support thriving communities. She is a bold, visionary leader and is responsible for external engagement, programs and membership, organizational & team management, and supports the organization's Board of Directors and governance.
She joined NFG in May 2017 and served as Vice President of Programs for three years. In this role, she led NFG's biennial National Convening, program team, and the development and evaluation of all new NFG programs including its Leadership Development offerings; Philanthropy Forward and Peer Coaching Circles.
She was a former NFG member while at the New York Foundation. As a member, Adriana found other foundation staff members committed to social justice and a peer network of new Program Officers, particularly other new Program Officers of Color.
Adriana brings expertise in place-based and movement-led grantmaking, organizational capacity building, and nonprofit management. Adriana served as a Program Officer at the New York Foundation and Director of Grants & Capacity Building at the Just Beginnings Collaborative. Adriana served as Practice Director for CompassPoint, a national leader in providing capacity building support to social justice leaders and organizations.
She has served on the boards of the Latino Commission on AIDS, CALNonprofits, and Grassroots Institute for Fundraising Training. She earned a Bachelor's degree in Politics from the University of California at Santa Cruz and a Master's degree from Columbia University, Social Organizational Psychology Program. Adriana is from Toluca Mexico and emigrated to the Midwest as a child. She is a board member at the Robert Sterling Clark Foundation.