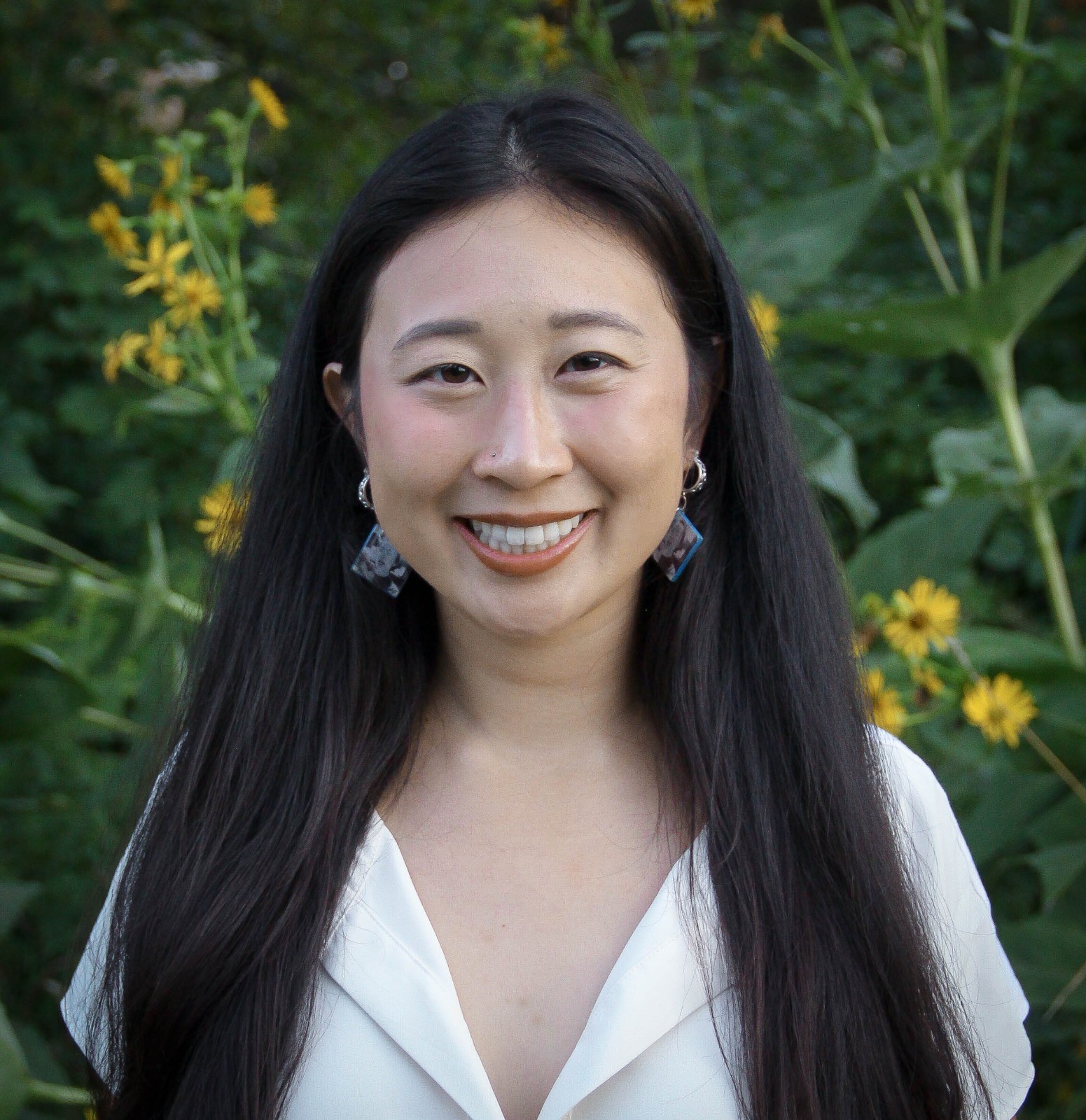 Director, Midwest Organizing Infrastructure Funders, Neighborhood Funders Group
Amanda directs the Midwest Organizing Infrastructure Funders program. In her role, Amanda builds program infrastructure, manages logistics, and liaises with community partners to strengthen philanthropy's accountability to building a world where BIPOC and low-income communities thrive.
Amanda is skilled in designing and facilitating systems that nurture liberated giving, power-sharing, and community care. She joined NFG in 2021 with experience in managing and scaling an equity-centered capacity-building initiative, building data systems for violence prevention programs, and coordinating training programs for radical young BIPOC organizers. Amanda is of Taiwanese and Chinese descent and was raised with class privilege in East Central Illinois. Her lived experiences have cultivated a tender and curious approach to coordinating programs that allow us experiment, play, and rest towards collective liberation.
Amanda is a Co-Chair of the Asian Giving Circle, which supports Asian and Pacific Islander-led efforts in community organizing and collective healing in Chicagoland. She holds a Bachelor's degree in Social Work from the University of Illinois and Master's degree in Social Administration from the University of Chicago. Amanda also spends her time crocheting, making clay earrings, and reinventing childhood recipes with loved ones.