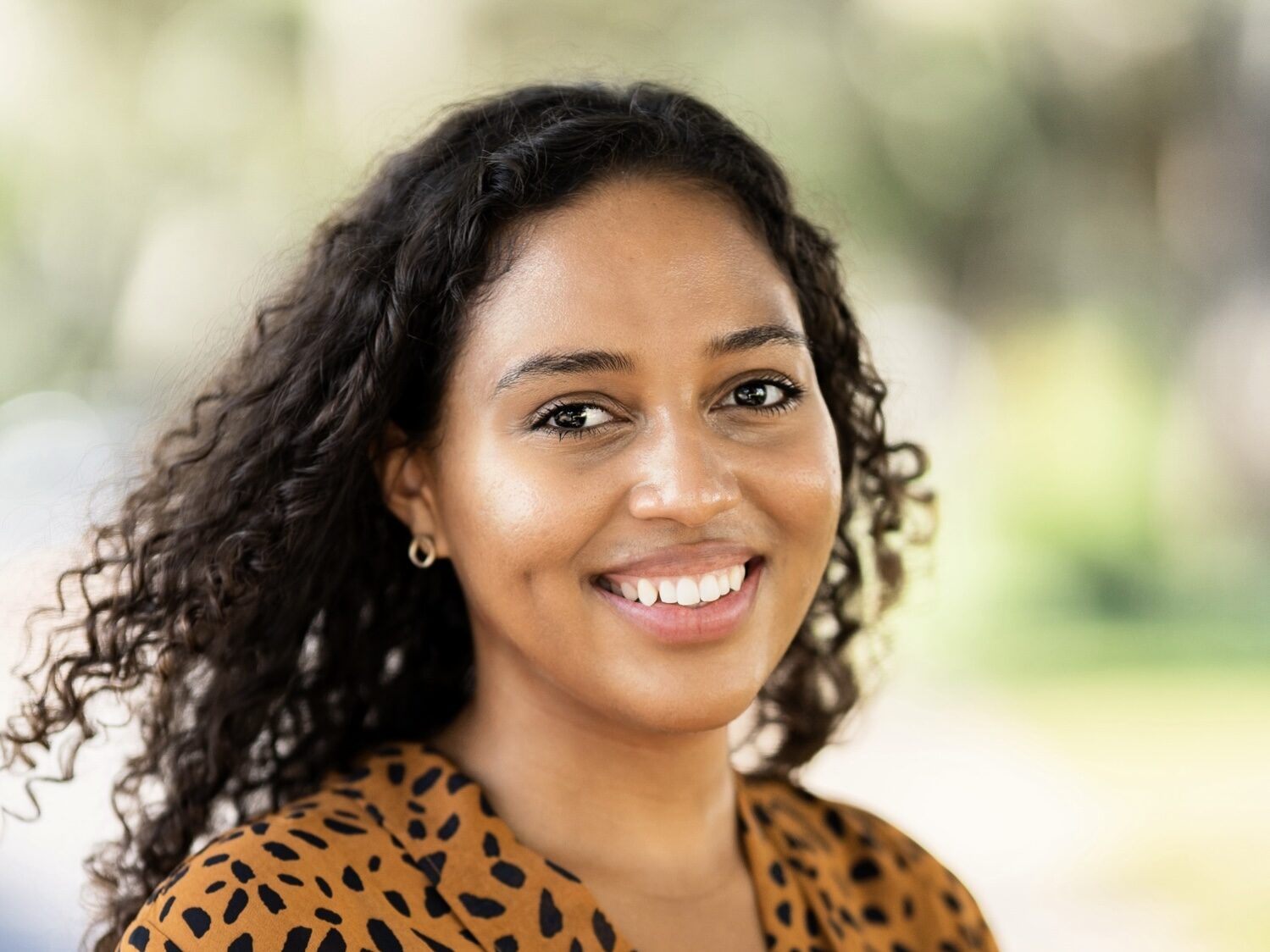 Program Officer, Amplify Fund, Neighborhood Funders Group
Cassandra Stafford is the Program Officer for the Amplify Fund, where she oversees grantmaking across Amplify's eight places, and holds relationships with grantees and local funders in South Carolina, Missouri, and Tennessee. In addition to her grantmaking work, she supports grantee capacity-building and learning through initiatives like Amplification sessions.
Before joining Amplify, Cassandra served as a Program Manager with the Youth Engagement Fund, where she championed youth organizing and civic engagement throughout the U.S. South and Southwest. In her previous role at the Coastal Community Foundation, Cassandra managed the Rev. Pinckney College Readiness Program, pioneered the first scholarship for DACA recipients and non-traditional students, and played a pivotal role in securing funding for the Culture of Care program, bringing mental health services to non-profit workers in South Carolina.
Cassandra holds a bachelor's degree in psychology from The University of South Carolina. In her free time, she is an avid reader and a devoted enthusiast of all things yoga. Cassandra currently lives in Atlanta, GA, with her dog, Caine.