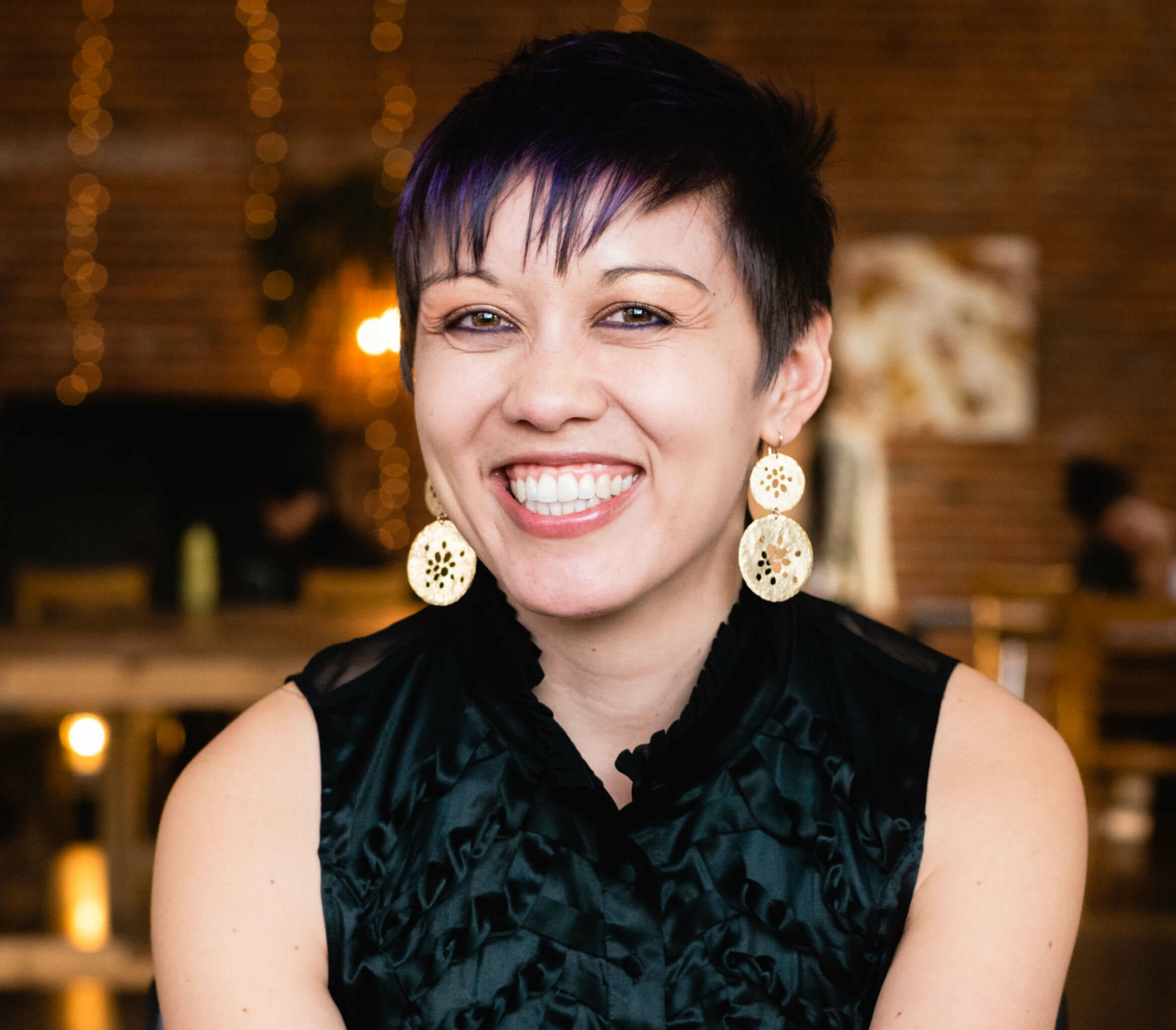 Director of Membership and Communications
Courtney shapes, manages, and drives NFG's communications strategies to inspire members and the broader philanthropic community to move more money to racial, gender, economic, disability, and climate justice. She's also NFG's lead on membership engagement and works to ensure that foundations and their staff are benefiting from and co-conspiring with the NFG network.
She joined NFG's staff in July 2019 after working with the organization as a consultant via Moxy Group — a queer, BIPOC, and women-led organization that she co-founded to partner with social justice and philanthropic organizations on fundraising, communications, and design projects. Prior to that, she served as the Director of Partnerships at Global Greengrants Fund, where she mobilized more than $10 million to propel grassroots environmental action around the world.
Courtney holds an M.A. in International and Intercultural Communications from the University of Denver and degrees in Ethnic Studies and American Studies from the University of Texas at Austin. She served on the Board of Directors at the Chinook Fund from 2015-2020. She is currently a grantmaker for the Women & Girls of Color Fund at the Women's Foundation of Colorado and at the Another World is Possible Fund, which is a joint rapid response grantmaking program facilitated by Chinook Fund and Transformative Leadership for Change.