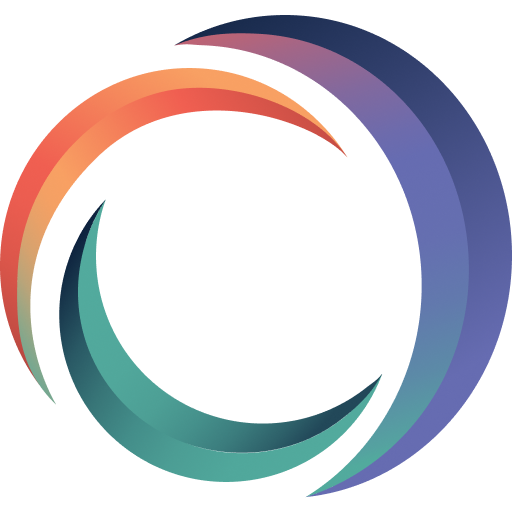 Senior Operations Manager
Elizabeth leads information and operations management improvement projects while facilitating program evaluation for NFG. Leveraging continuous improvement and lean principles, she focuses on ensuring NFG's operations support staff's work in moving more resources to and building power for Black, Indigenous, and people of color communities.
Elizabeth joined NFG in October 2018, drawn to its racial justice focus and mission to develop a philanthropic sector that is more inclusive and equitable. She has served in many roles within the nonprofit sector in the US and abroad which ranged from streamlining program operations for the Ford Foundation to capacity building for community-based organizations in Vietnam. Elizabeth holds both a BS and MPA degrees from New York University.