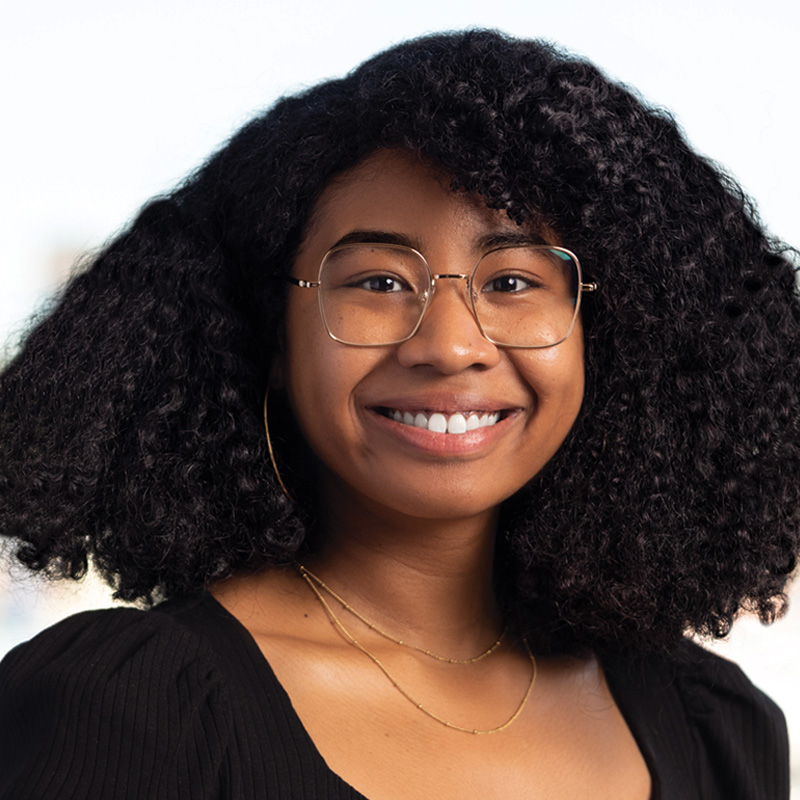 Hallie supports the development and implementation of NFG's communications projects to help co-create a learning environment for members that liberates philanthropic assets to BIPOC and low-income communities. She collaborates with all members of the team to help amplify program strategies, priorities, and organizing efforts.
Prior to joining NFG, Hallie served in research-focused internships tracking anti-immigrant detention organizing across the country during the initial stages of the COVID-19 pandemic; and supporting an anti-carceral nonprofit led by free and captive community organizers seeking radical change in Washington state's sentencing laws. Hallie's career in philanthropy began at the Marguerite Casey Foundation where she served as the Federal Government Fellow and Special Initiatives Coordinator– building program infrastructure, making grants, and organizing funders. She later worked as a communications consultant for the Raikes Foundation where she supported the team through an exciting organizational rebrand. She has also worked as a bartender and server in restaurants across the Boston and Seattle areas to put herself through school.
Hallie graduated magna cum laude from the University of Washington, where she had the honor of delivering the Law, Societies, and Justice department's convocation speech. Having been deeply politicized in the classroom, she is a fiercely curious learner who brings a passion for long historical arcs, creating rich and accessible content, interrogating power structures, and seeking collective liberation to all aspects of her work.