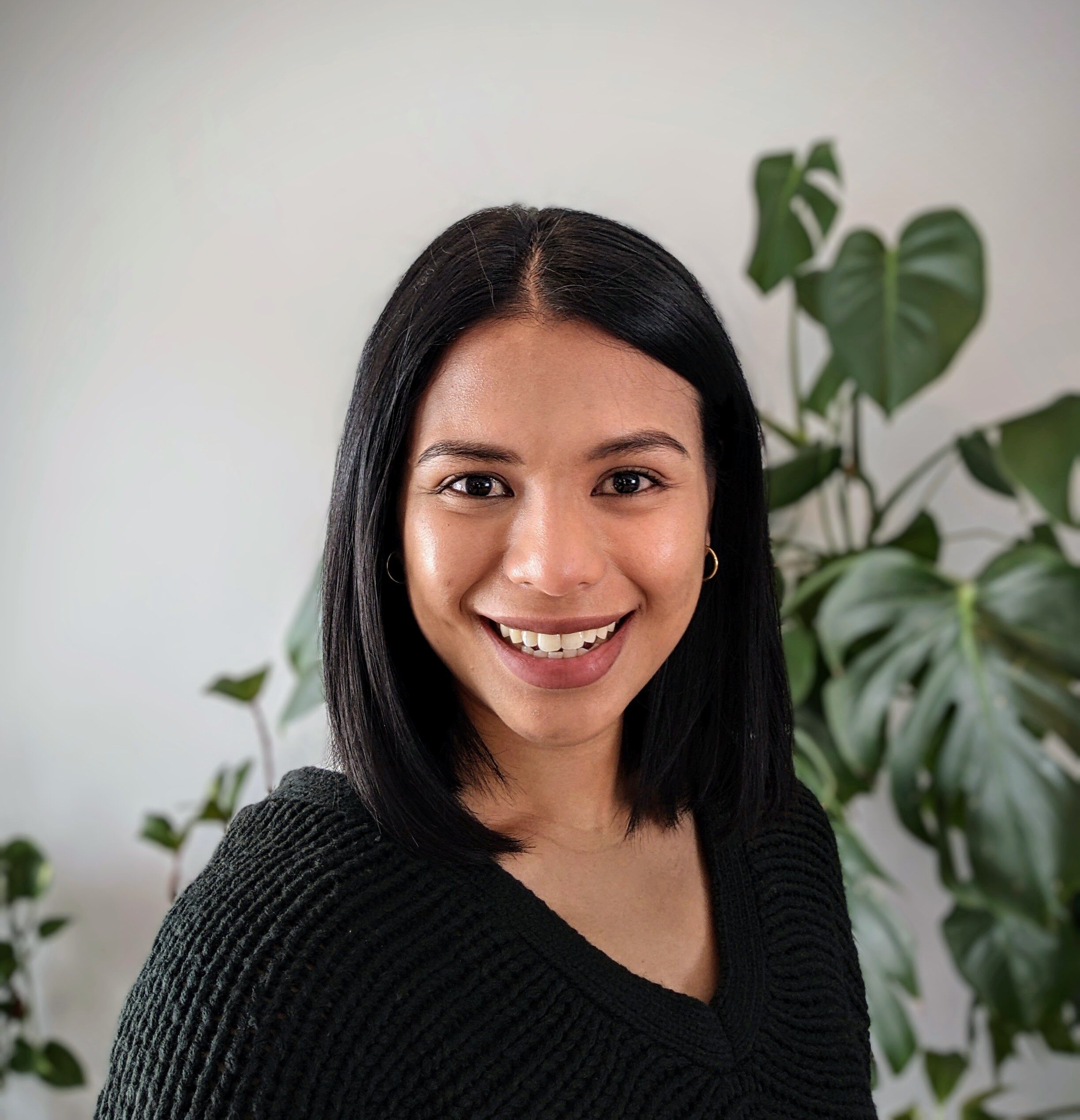 Leanne leads the strategy and programming for the Funders for a Just Economy by working with funders nationally to advance philanthropic conversations and commitments for economic justice and worker power.
Leanne Sajor is an internationalist, feminist activist and strategist from the Philippines and Queens, NY. She started organizing with working-class immigrant families in her community after 9/11 against military recruitment, anti-militarism and prison abolition which led her to specialize in participatory models for building collective power. She's been able to organize locally with young people and migrant domestic workers in New York City, and with feminist and worker justice movements from dispossessed rural, indigenous, migrant and urban communities globally. In her previous roles at the International Network for Economic, Social and Cultural Rights and at Asia Pacific Forum on Women, Law and Development, she designed and facilitated political education programs, participatory action research projects and policy advocacy campaigns on human rights issues at the intersections of decolonizing international development and trade policy, workers' rights, corporate capture and gender justice.
Before joining NFG, Leanne was the Economic Justice and Labor Rights Program Officer at Mama Cash Feminist Fund and was a Senior Strategic Advisor at Tides Advocacy. She earned her BA in political science and gender studies from the City University of New York while working as a barista, child care worker and a student union organizer; she later completed her Masters in Inequalities and Social Science from the London School of Economics and Political Science. She is a Senior Atlantic Fellow and serves as an Advisor with the FRIDA Young Feminist Fund. When not geeking out on movement strategy and economic justice, Leanne is obsessively trying to center clay on a pottery wheel and finding new ways of incorporating chili crisp and fish sauce in her cooking.