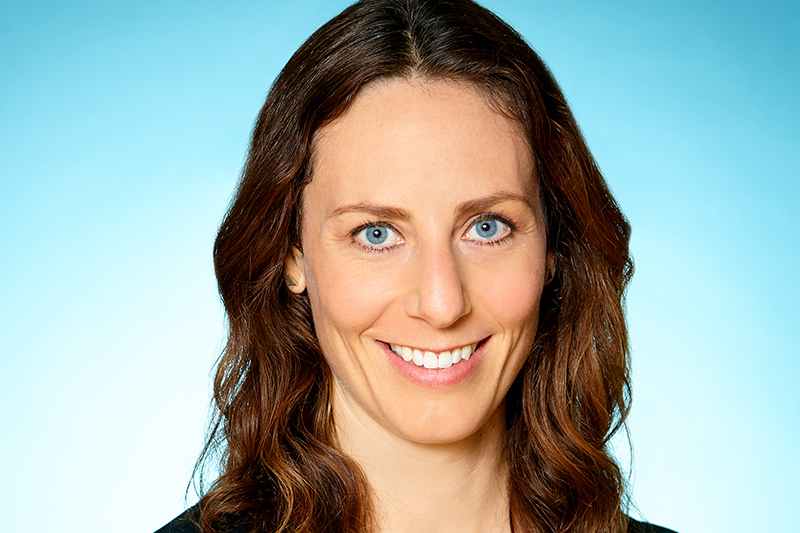 Director, Integrated Rural Strategies Group
Lindsay leads NFG's Integrated Rural Strategies Group, working with funders from around the country to build power and equity in rural communities. IRSG's programming is designed to build relationships among funders and between funders and rural community leaders, with the goal of mobilizing philanthropy to support racial, economic, gender, and climate justice for rural communities.
Lindsay joined NFG's staff in 2017, continuing her passion for and experience in grantmaking, capacity building, and technical assistance to support social justice advocacy. Growing up in a rural area, Lindsay is honored to bring this background to her commitment to intersectional justice, which has been the focus of her work throughout her career. Lindsay was herself an NFG member while serving as Program Officer with the Proteus Fund's Security & Rights Collaborative (now RISE Together Fund), and also worked as a Legal Associate at Alliance for Justice where she supported progressive campaigns to build community power. Lindsay earned her BA from New York University and JD from Brooklyn Law School. Lindsay is also on a mission to impart the joys of rock climbing with as many NFG staff as possible, having taken four NFG colleagues climbing and counting!