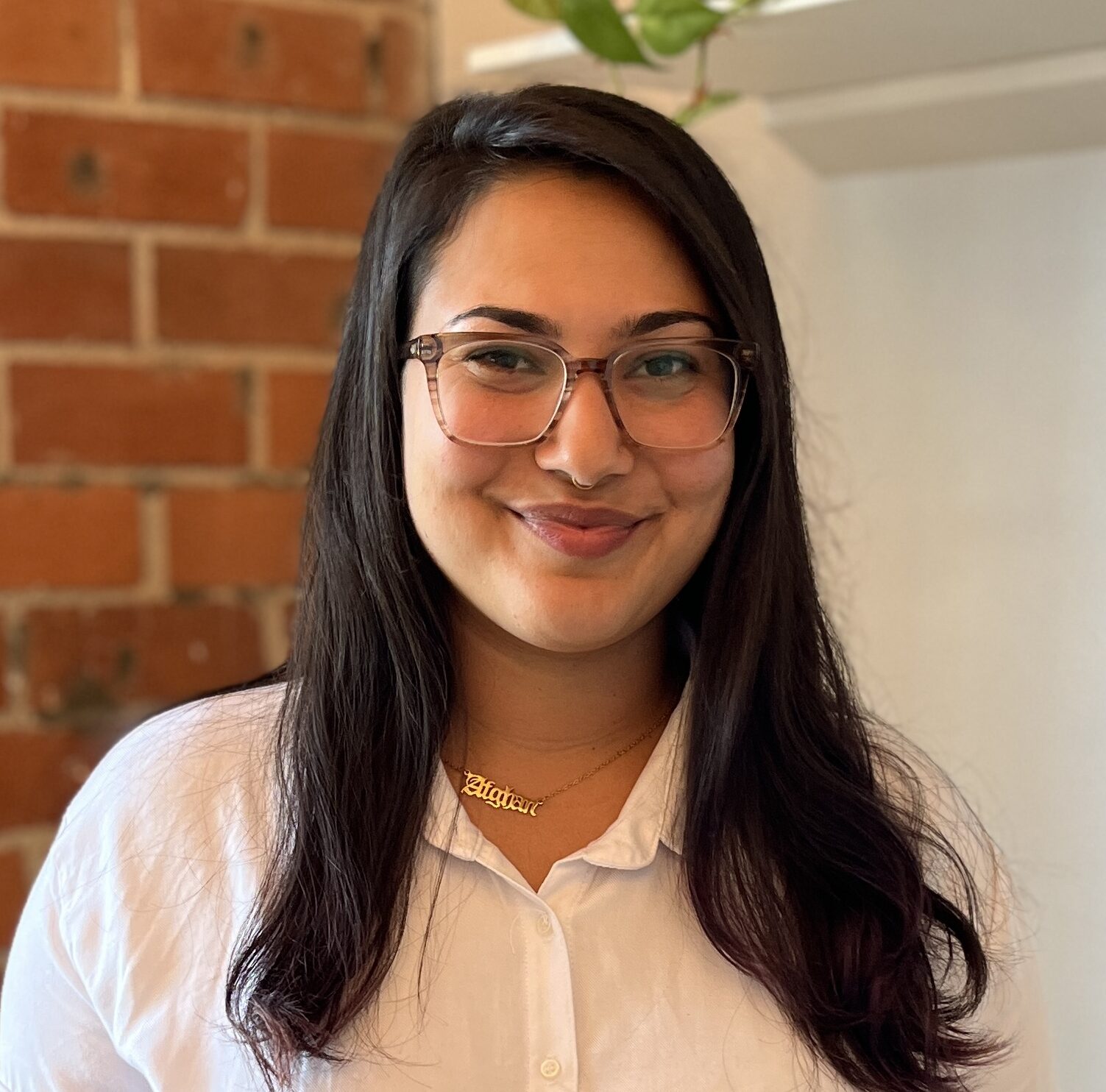 Neda manages program infrastructure, events, and projects for dynamic NFG programs that facilitate connections and organizing amongst funders and movement leaders. They support Funders for a Just Economy (including the Building Power in Place project) and the Democratizing Development Program.
Neda's experience has honed their skills in strategic community engagement, detailed program coordination, dynamic facilitation, and thoughtful curriculum development to build momentum in the movement toward liberation. Having joined NFG in September 2018, their previous work includes youth leadership programming, organizing with queer and trans youth of color, and social justice education and domestic violence training for youth, volunteers, and advocates.
Neda is also an organizer with Survived & Punished. They completed their studies in Political Science and International Studies at the University of California at San Diego. When Neda isn't immersed in planning the details of something, they are probably out enjoying the sunshine.