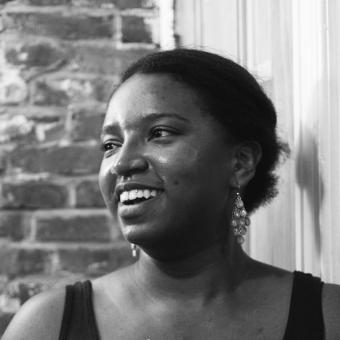 Operations Manager, Amplify Fund, Neighborhood Funders Group
Nicole Washington is the Operations Manager for the Amplify Fund. She coordinates logistics, contracts, finances, and overall project management for the Fund. She also works closely with the Steering Committee and provides support to programmatic work across Amplify's eight partner sites.
Nicole joined NFG in June 2020 after working at Foundation for Louisiana, National Geographic, and Alliance to End Hunger. She has coordinated day-to-day operations for a political consulting firm, a magazine department, and a liquor distributor. As such, she brings a wide range of logistical, board management, and event planning skills.
She currently serves as Chair of the board of the Made in New Orleans Foundation (MiNO) and as a member of Foundation for Louisiana's Armature Scholarship Committee. She lives with too many plants, a very spoiled dog, and an ever growing collection of kitchen equipment.