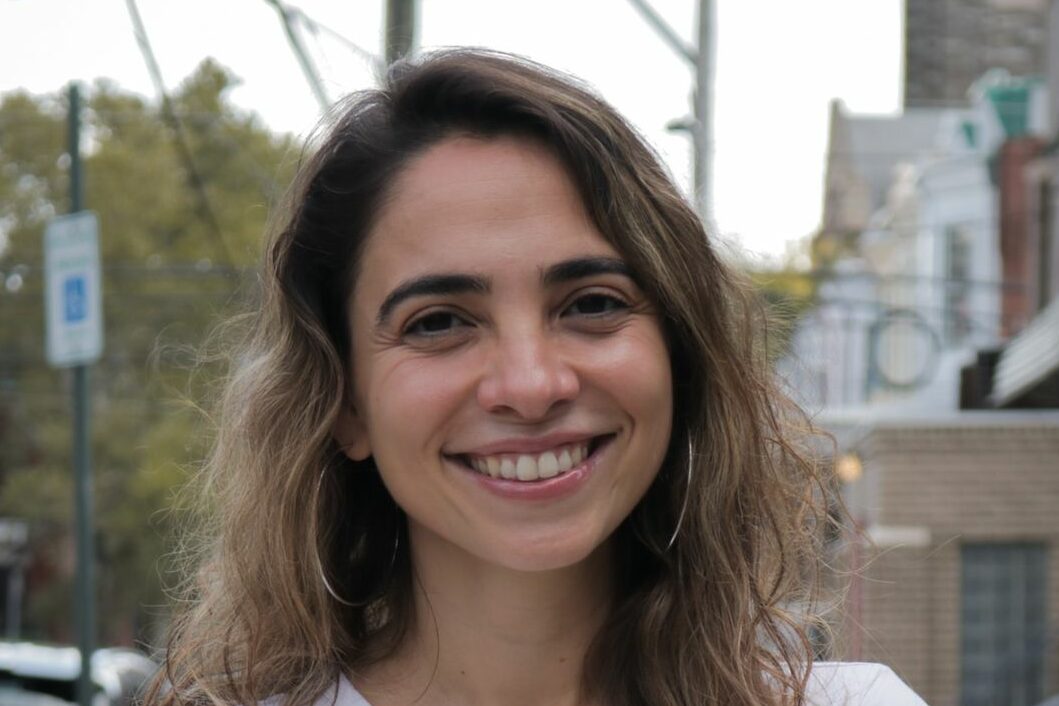 Director of Learning and Communications, Amplify Fund, Neighborhood Funders Group
Renata is responsible for overseeing Amplify Fund's evaluation and communications, and currently manages Amplify Fund's Puerto Rico grantmaking.
Prior to joining NFG in 2021, Renata worked at Open Society Foundations as a Program Officer for the Open Places Initiative, a place-based fund which invested in power building in Buffalo, NY; Puerto Rico; and San Diego, CA. At Open Society Foundations, she also worked as a Learning Officer for Open Society – U.S, approving organizational assessment, and developing strategy processes.
Before entering philanthropy, Renata mostly worked in research and evaluation at think tanks, as a consultant for government agencies, and in non-profits. However, she also has significant experience as a labor organizer, having helped start a union in non-profits as a worker and as an external organizer.
Renata hold a bachelor's degree from Swarthmore College, and two master's degrees from the University of Pennsylvania and Teachers College, Columbia University. She is passionate about books and art, and currently lives in Philadelphia.