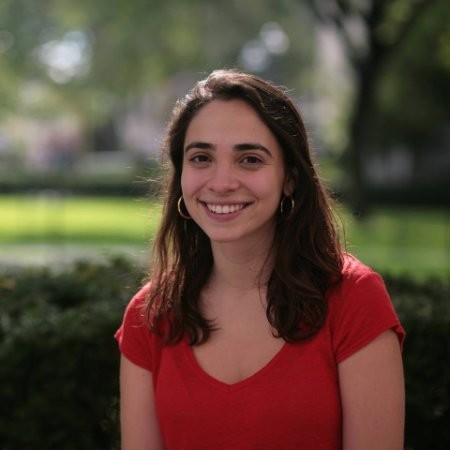 Director of Learning and Communications, Amplify Fund, Neighborhood Funders Group
Renata is responsible for overseeing the Amplify Fund's evaluation, which aims to understand the Fund's impact on grantees and on philanthropy. Prior to joining NFG in 2021, Renata managed evaluation projects at Open Society Foundations as a Program Officer for the Open Places Initiative and as a Learning Officer for Open Society – U.S. She also has experience conducting evaluations for the NYC Leadership Academy, NYC Department of Education, Philadelphia School District, Chester County School District, and City Year Philadelphia. It is the application of evaluation findings that really motivates Renata, and that drew her to this position at NFG.
At Amplify Fund, Renata also supervises communication consultants. Through funder communication, the Fund seeks to shift how philanthropic institutions think of economic development, racial justice, and local power building. Renata's experience with strategic communication comes mainly through labor organizing, although the ability to speak to multiple audiences is an inherent part of evaluation as well.
Renata holds a bachelor's degree from Swarthmore College and two master's degrees from the University of Pennsylvania and Teachers College, Columbia University. She currently lives in Philadelphia.