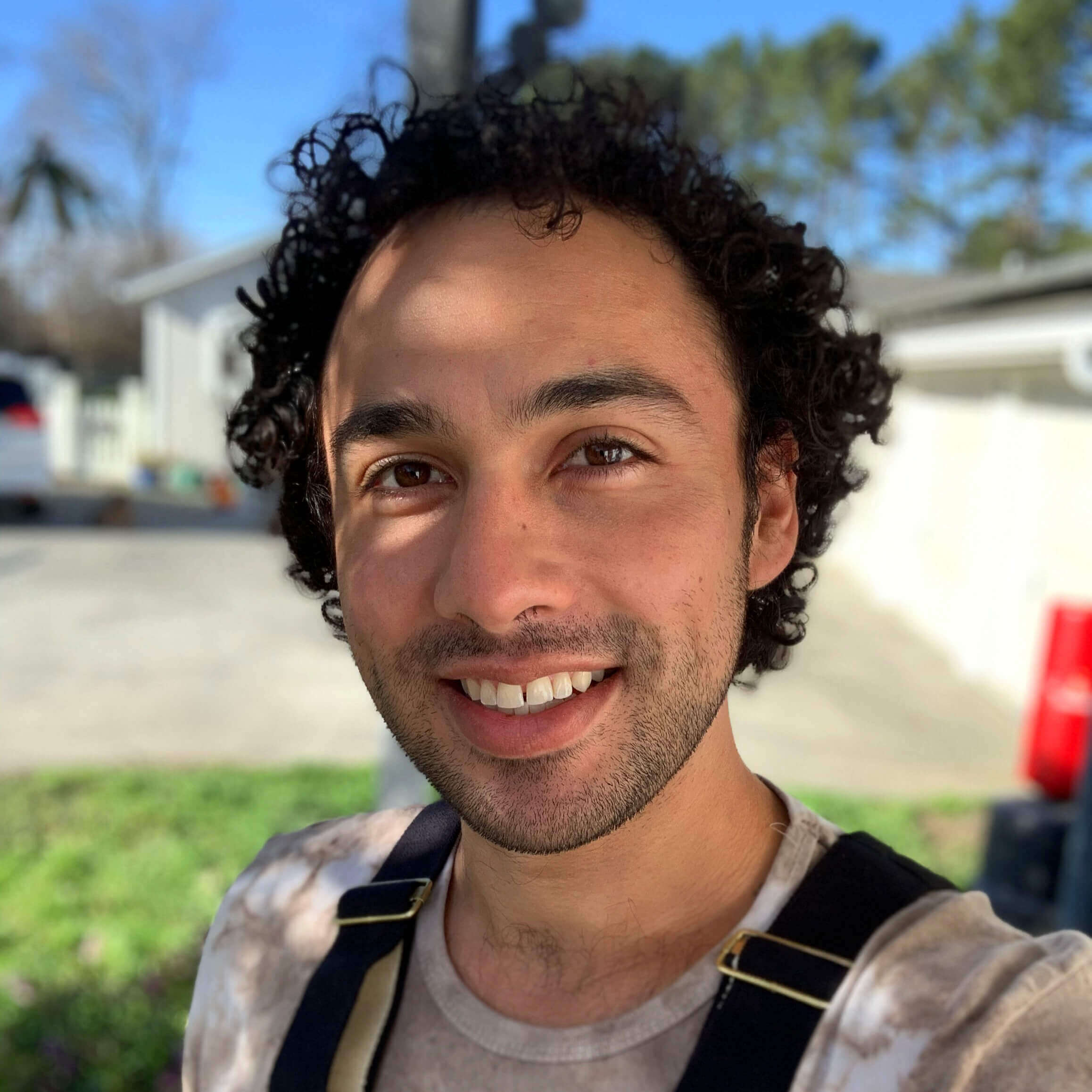 Senior Program Coordinator, Integrated Rural Strategies Group
Stephan is Lakota of the Kul Wicasa Oyate located in Lower Brule, South Dakota. He is humbled to support NFG's Integrated Rural Strategies Group toward achieving its purpose of strengthening multiracial rural organizing infrastructure — particularly that led by and serving rural Black, Indigenous, and people of color.
Stephan joined NFG's staff in 2021 with a wide range of professional and lived experiences that have allowed him to be dynamic in managing logistics and infrastructure development. Having lived in rural communities his entire life, Stephan is passionate about the work occurring through IRSG. Prior to joining NFG he was a Wildland firefighter working deeply in both fire suppression and prescribed fire implementation in land management. He is the former Executive Manager for the Seventh Generation Fund for Indigenous Peoples. He earned a bachelor's in science from the University of South Dakota. In his free time, Stephan creates pieces of art that uplift Indigenous Identity and affirm its place in the world through personal works called High Rez Wood Company.