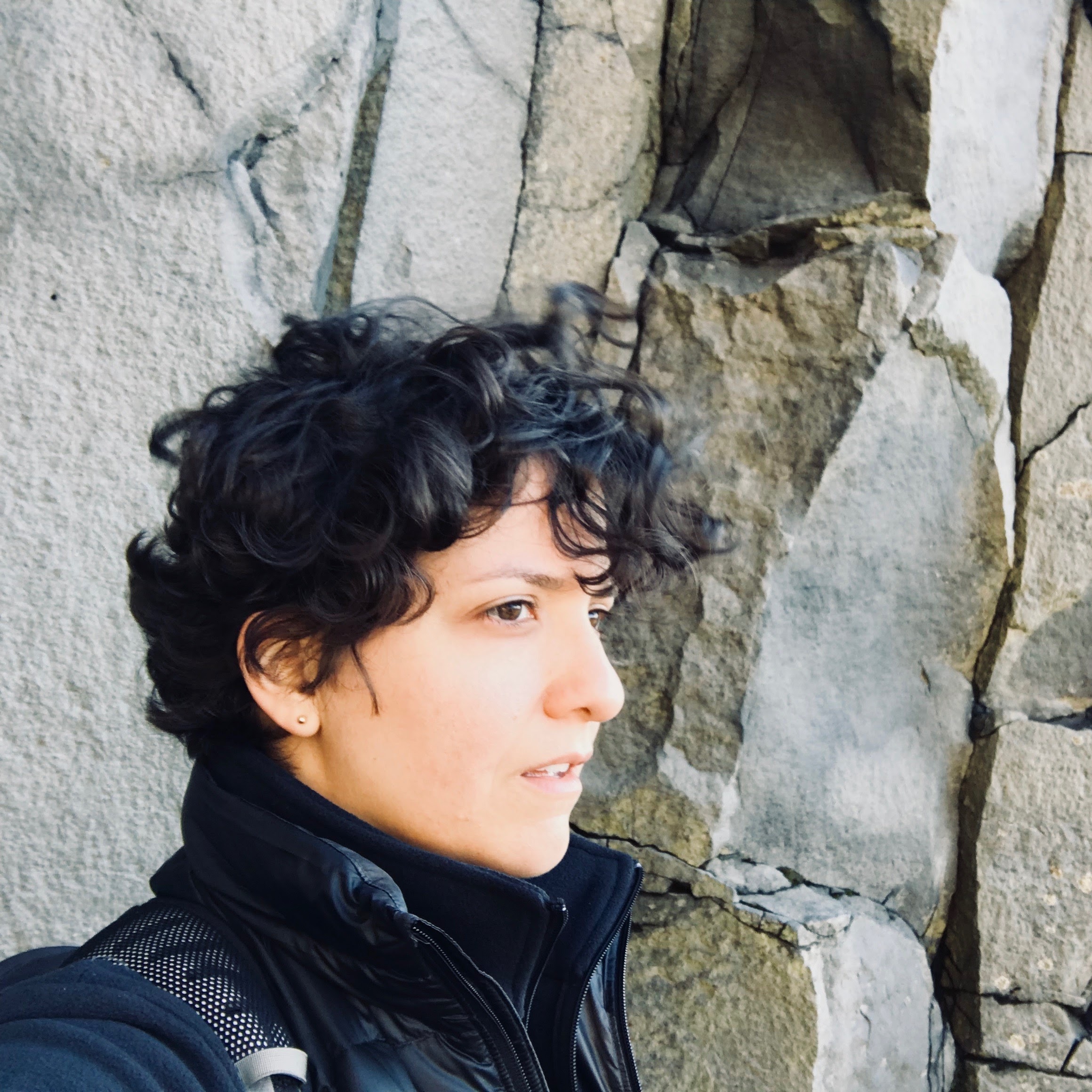 Executive Manager, Neighborhood Funders Group
Xaris provides administrative, operational, communications, and strategic support to the Interim President, the Senior Management Team, and the Board of Directors. In her role, she manages projects, creates workflow systems, and builds relationships among and between internal and external collaborators. Prior to joining NFG, Xaris worked at the Center for Documentary Studies at Duke University, where she collaborated with colleagues and community members to secure funding and build pathways for more Black, Indigenous, and people of color (BIPOC) to tell their own stories, share them with a wide public, and boost grassroots organizing efforts.
Xaris is the board chair of Brethren Mennonite Council for LGBT Interests, board vice-chair of Student Action with Farmworkers, and serves on the advisory committee for the Center for the Study of Southern Culture at the University of Mississippi. She has also worked as a sanctuary movement and racial equity organizer in the Research Triangle region of North Carolina.
A native Californian raised in Guatemala, she earned a B.A. in History, summa cum laude, from the University of California, Los Angeles, and an M.A. in Southern Studies from the University of Mississippi; she also completed four years of doctoral coursework in history at the University of North Carolina at Chapel Hill. Outside of work, Xaris spends her time reading library books, singing shape-note music, and planning her next international trip.