On October 1, I enthusiastically moved into the role of Vice President of Programs for Neighborhood Funders Group after being on our staff team since January 2019 and a former NFG member leader. I am proud to continue NFG's 40-year legacy of mobilizing philanthropy to redefine what is possible for this sector and our communities. Being part of a team that is creating inspiring spaces to shift power and money towards justice and equity is an honor, and doing so as part of a community of funders, is of great personal and political importance to me.
NFG's mission is to organize philanthropy to support grassroots power building so that Black, Indigenous, and people of color communities and low-income communities thrive. As a former labor organizer, I believe that organizing is about raising expectations and creating community. Those two things are needed now more than ever because it makes our work better, more fulfilling and inspiring, and gives us the gas to keep going when we're scared and tired. In this moment, it is paramount that we raise our expectations of government, employers, landlords, and philanthropy.
As a former Program Officer at the Unitarian Universalist Veatch Program at Shelter Rock (Veatch), I learned what it means to raise expectations within philanthropy and be part of a community of like-minded grantmakers. Veatch's model of long-term general operating support showed me new possibilities for how philanthropy partners with grantees. Through developing close partnerships with grantees, I learned about rural organizing and the lack of philanthropic support for rural communities. NFG offered a space for me to connect with grantmakers across the country to grow a body of work that has now become the Integrated Rural Strategies Group (IRSG), a robust program highlighting the work of rural leaders and organizations. IRSG has raised the profile of rural organizing in philanthropy, moved new money to rural organizations across the country, and brought rural leaders together with funders to foster relationships and give rural context to the COVID-19 pandemic and the 2020 elections. As we build momentum for multiracial, multi-geography movements for change heading into 2021, I'm energized that NFG provides platforms for work where inspiring ideas can grow and funders & movement leaders collaborate to make them actionable.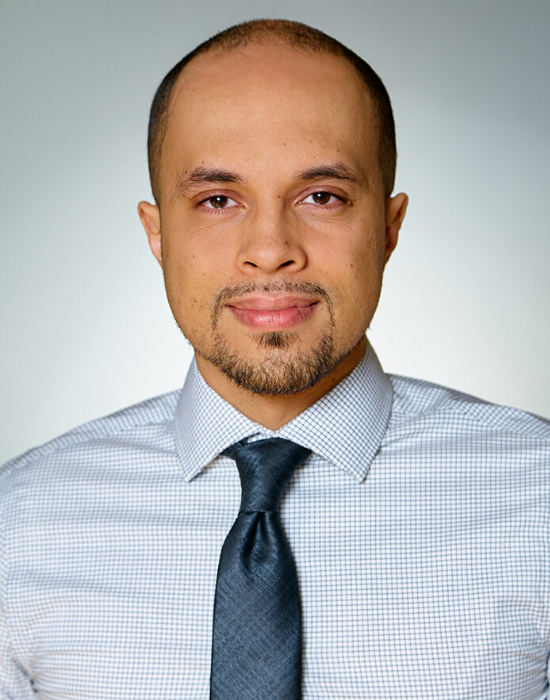 As NFG continues to organize philanthropy in this current moment and on the road ahead, I know that there will be many joys and struggles. Dr. Martin Luther King, Jr. said "The ultimate measure of a man is not where he stands in moments of comfort, but where he stands at times of challenge and controversy."
These are certainly times of both extreme challenge and controversy, and I am here to face them alongside of you and our broader philanthropic community because we need all of us in this fight to ensure that all people can continue to organize, build power, and transform their lives and communities.
Onwards,
Faron McLurkin
Vice President of Programs