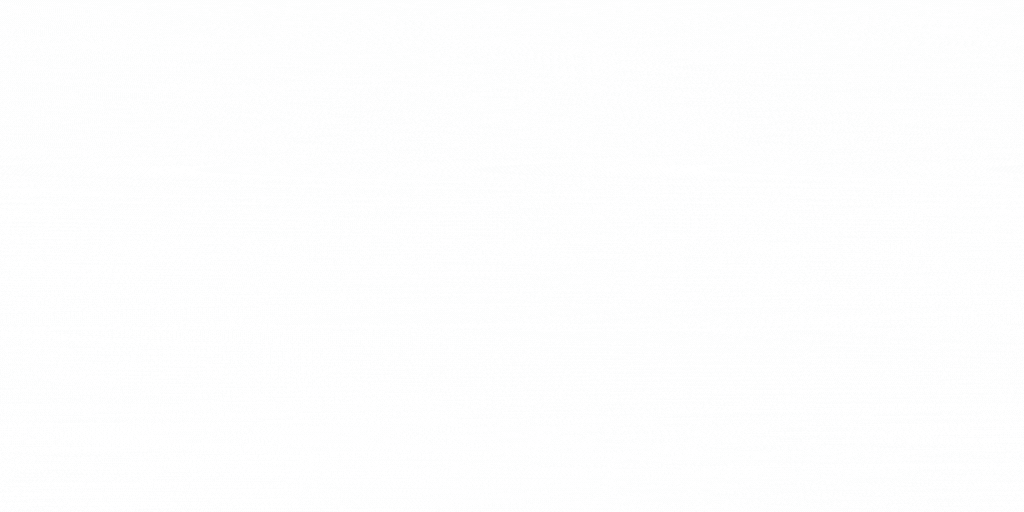 Across the US, we are struggling with crises: the COVID-19 pandemic, the crippling racial and gender gaps in wealth, income, and political influence, rising fascism, and the deteriorating conditions for Black, Indigenous, and people of color, low-income communities and workers, rural communities, LGBTQIA people, women, and immigrants. In response, community members and workers have been increasingly organizing, demonstrating, and striking for basic protections and real solutions to bring relief in the shorter term, and a just recovery in the longer term. They are calling for a new vision for justice and safety free from police violence and sexual violence, toward a vision that creates economic security and promotes physical, mental and environmental health. Workers from many sectors, like educators, warehouse workers, rideshare drivers, and food processing workers, are mounting powerful campaigns to address intersectional issues and building support for long-term policy visions like the Always Essential campaign, PRO Act, BREATHE Act, Healthcare for all, and the THRIVE agenda.
Thank you to everyone who joined us to discuss these issues at this year's Funders for a Just Economy Policy Briefing! We were thrilled to host our keynote speakers — Julie Su, (Secretary, California Labor and Workforce Development Agency) and Sara Nelson, (International President, Association of Flight Attendants-Communications Workers of America, AFL-CIO).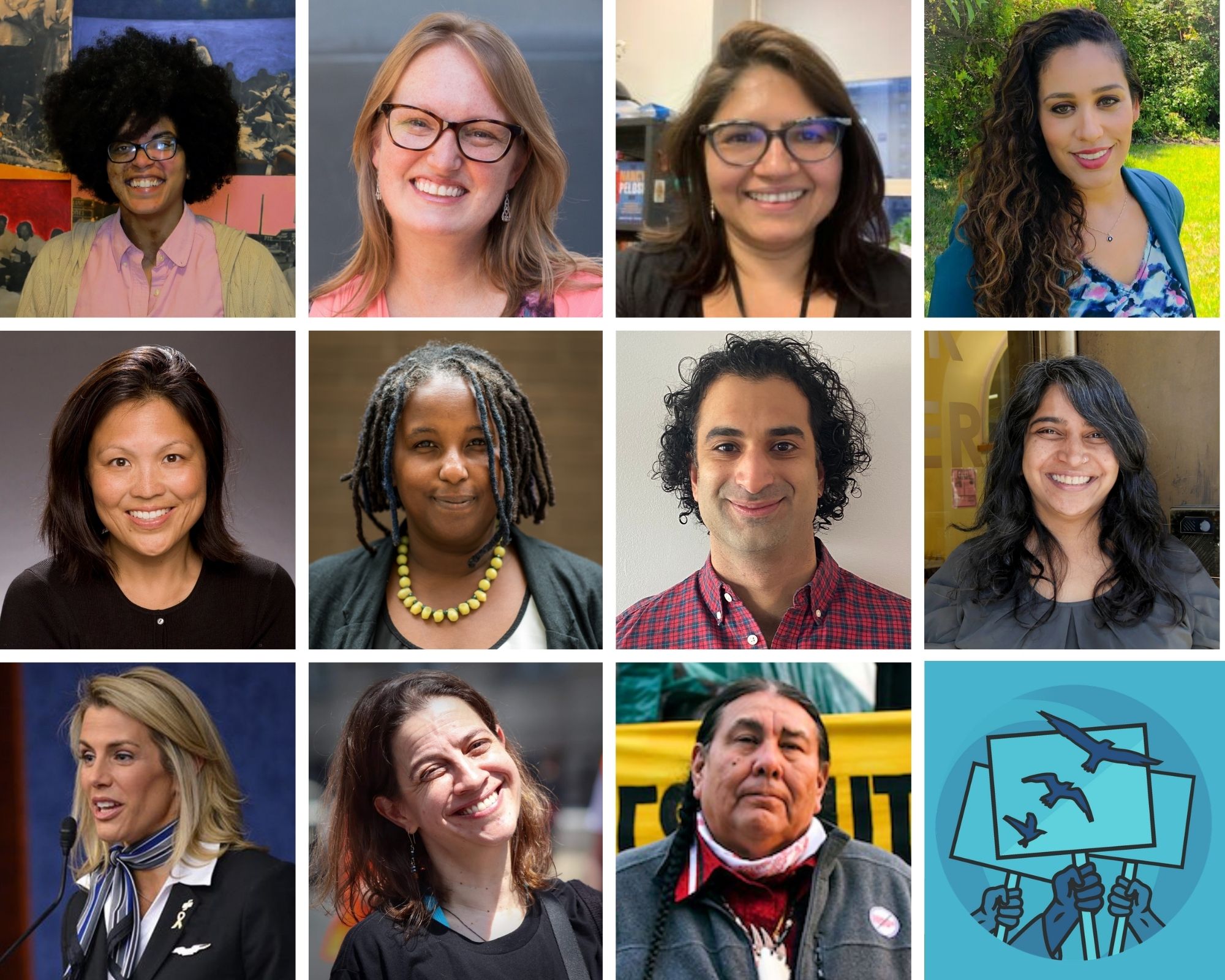 To recap, during the first session Lauren Jacobs (Partnership for Working Families), Emily Timm (Workers Defense Project), and Saba Waheed (UCLA Labor Center) broke down the latest strategies workers are using to build power considering the changing landscape through sectoral bargaining in Texas, the Always Essential campaign, what's next after Proposition 22 in California, the PRO Act, and how workers and communities can build back a stronger democracy.
In the second session, Jess García of the Retail, Wholesale, Department Store Union (RWDSU) shared the groundbreaking efforts to unionize the Bessemer Amazon warehouse in Alabama; Jessica E. Martinez (National Coalition for Occupational Safety and Health) discussed the recently released national Agenda for Worker Safety and Health; and Ash-Lee Henderson (Highlander Center and Movement for Black Lives) shared campaigns to divest from the criminal and carceral systems, invest in community well-being, and the BREATHE Act.
Lastly, during the third session, we heard from Puya Gerami (Recovery for All) who spoke about how communities in Connecticut are building a statewide coalition for progressive taxation and divesting from police. Tom Goldtooth (Indigenous Environmental Network) shared how Indigenous communities are dealing with the health crisis and building power towards progressive climate and economic policies through the Green New Deal Network; and Sondra Youdelman (People's Action) described larger reform campaigns, as well as shared more about the People's Bailout campaign and the THRIVE Agenda.
Participants said:
"FJE held us through 3 days of intense listening on what is going on in the frontlines and what is needed to transform our world. I heard a clear call for philanthropy to really show up. Our people have been ready and are leading us to get free."
"Thank you for the opportunity to learn from multiple organizers, advocates, and activists speaking to the work that not only their organizations are doing but the work they're doing in collaboration and coalition with others."
We collaborated with Jayda Shuavarnnasri on a series of graphic recordings of the event! Find the graphic recording videos here. You can see the above quotes and more in our highlights recap on Twitter. Please also let us know if you would like to see the full length videos from the event and we'll share the link and password.