Catch highlights and quotes shared by participants during these sessions in our Twitter moment recap!

Session 1: From Plantation City to NashVegas: How Nashville's History Relates to Current Conditions
Monday, September 21
12:00 - 1:30pm PT / 1:00 - 2:30pm MT / 2:00 - 3:30pm CT / 3:00 - 4:30pm ET

To kick-off the learning visit, panelists will share how Nashville's history stemming from a plantation economy connects to the current political landscape, geography, community development and labor issues in the city. Nashville is Klan country, and this reality is a very important factor in understanding how Black-led organizing has shaped the city. Through sharing the history, panelists will also share the successes of recent campaigns, including winning a stadium community benefits agreement and the Do Better Bill, as well as building a community relief and anti-gentrification organizing effort in the historically Black neighborhood of North Nashville following the March 2020 tornado.
Kick-off Happy Hour
Monday, September 21
2:00pm PT / 3:00pm MT / 4:00pm CT / 5:00pm ET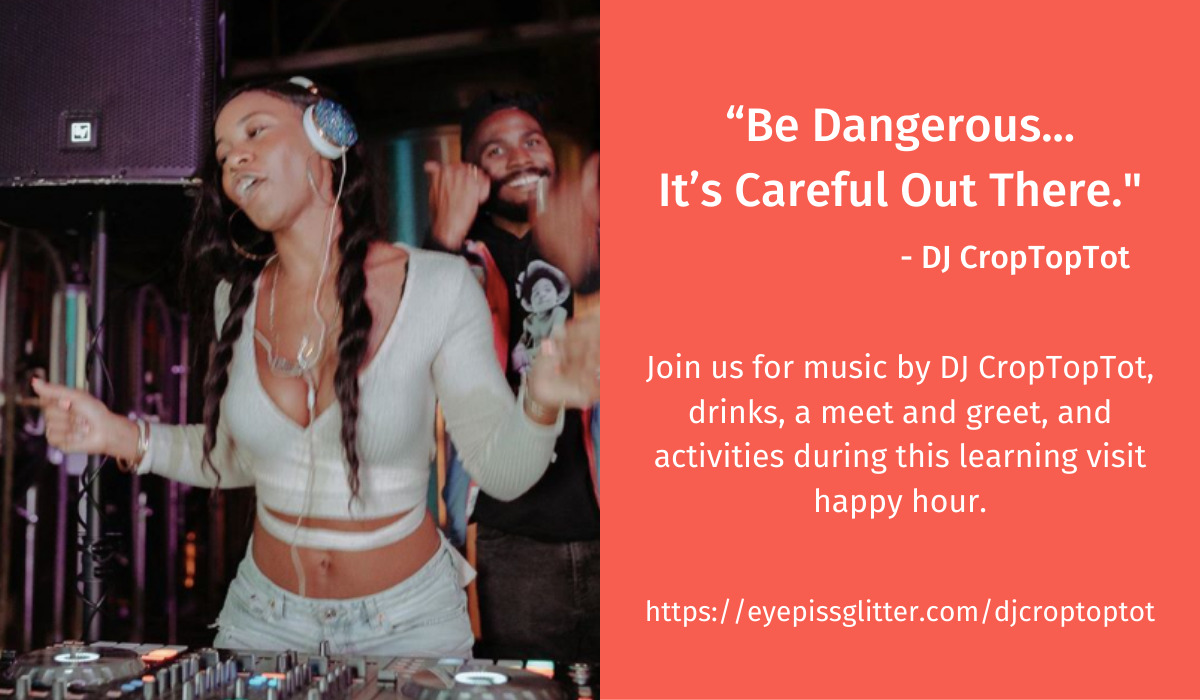 Session 2: Refusing to Be Moved & Shifting Power (Inside & Out): Building Black Futures in Nashville
Tuesday, September 22
10:00 - 11:30am PT / 11:00 - 12:30pm MT / 12:00 - 1:30pm CT / 1:00 - 2:30pm ET

Local organizations will join in a discussion about how Black-led organizing and power building in Nashville is advancing campaigns that illustrate the importance of moving resources to the Black community first and how inside/outside strategies support building power, influence and capacity toward just and equitable development, civic power and economic justice.
Session 3: Funding in Nashville: Don't Always Give Money to the Loudest Person in the Room
Wednesday, September 23
1:00 - 2:30pm PT / 2:00 - 3:30pm MT / 3:00 - 4:30pm CT / 4:00 - 5:30pm ET

Philanthropic resources in Nashville prioritizes white-led and more resourced groups, leading to an outsized influence of these organizations in the city, and sometimes overshadowing the incredible organizing and power Black communities have built. In this session, panelists will discuss how philanthropy has shaped organizing in the city in both harmful and impactful ways, and will offer recommendations and a path forward for funders interested in supporting movement building and organizing in Nashville.