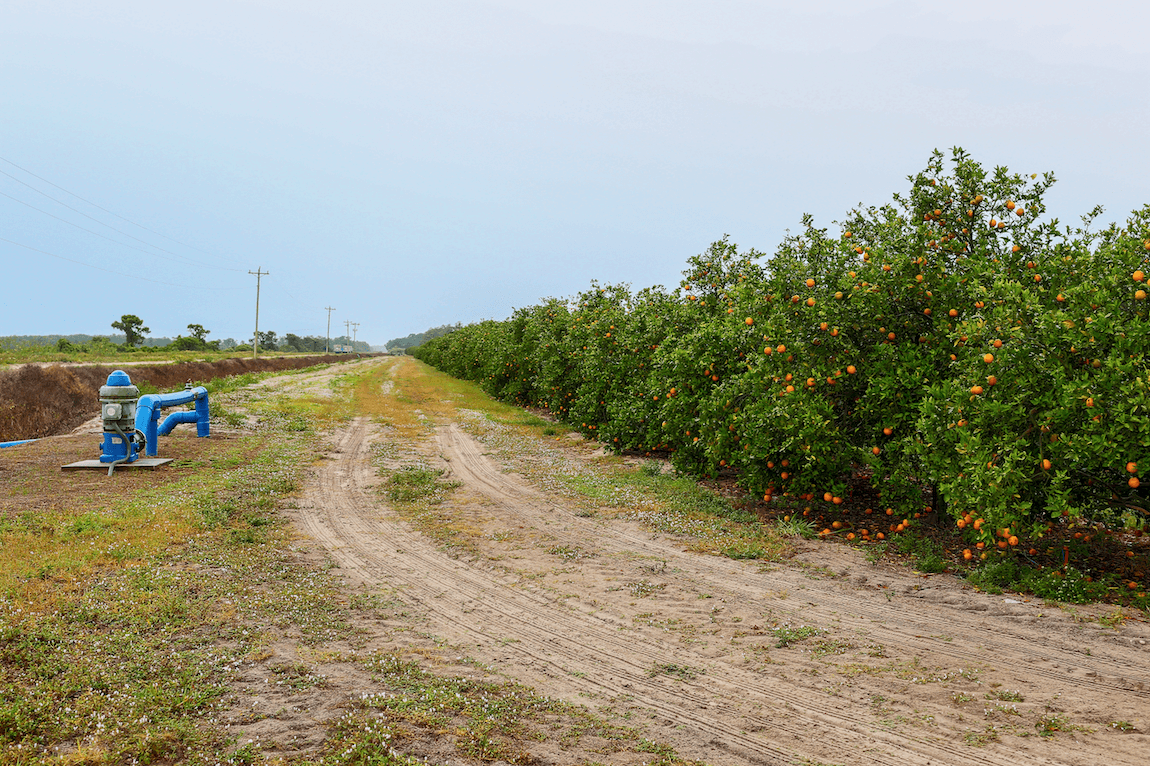 Over the past several years, Funders for a Just Economy (FJE) has been considering racial capitalism's impact on working people in the United States through learning engagements that explore the intersections between race, ethnicity, immigration status, gender and workers' rights. As part of this continued exploration, FJE is excited to host a conversation with key leaders in the farm workers movement to share how and why farm worker issues have historically been left out of US labor law protections, and how farm workers are building powerful movements that integrate an analysis toward climate, migrant, food, and worker justice. Join this conversation to hear how powerful movements are upending historic discrimination and paving the way for farm workers to win job standards and protections, secure occupational health and safety, curb workplace sexual violence and enact other transformative visions for agriculture.
We will hear from leaders Jeannie Economos (Farmworkers Association of Florida), Mily Treviño-Sauceda (National Alliance of Farmworker Women) and Diana Tellefson Torres (United Farm Workers Foundation) who will share their experiences from decades of organizing. They will also highlight upcoming campaigns and policy fights in 2020 that are critical to the building power over the longer term.
This event is cosponsored by NFG's Integrated Rural Strategies Group and the Funders for a Just Economy.