Water is essential to human life. While the Midwest is known for its Great Lakes and is home to one fifth of the world's fresh water, Midwest communities are facing barriers to protecting access to their water and securing themselves against the threats of flooding, droughts, factory farm contamination, and unsafe municipal drinking water. Calamities across the Midwest, such as the Flint and Iowa water crises, point to the systemic barriers around access to resources for marginalized urban and rural communities, and the central role water will play in American life and politics for the foreseeable future.
Join NFG's Midwest Organizing Infrastructure Funders, Needmor Fund, and W.K. Kellogg Foundation for a discussion on water protection, affordability, access, and equity, as well as self determination and combatting false economic narratives. Speakers will cover water crises in urban and rural communities, environmental protection campaigns, narrative strategies, and how water will be a defining issue for Midwest politics going forward.
This webinar is for funders interested in understanding the history of Midwest water crisises, water related civic engagement, clean water campaigns, and forward-thinking strategies to disrupt false narratives of "good jobs vs healthy communities".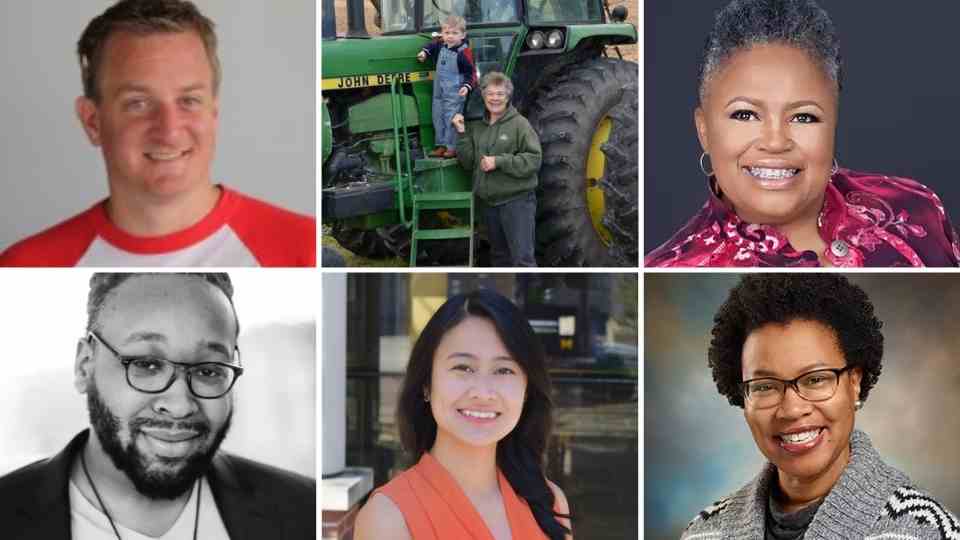 Speakers:
Please direct questions to Faron McLurkin, Vice President of Programs, at faron@nfg.org.